HTC, one of the pioneers of the Android smartphone business, has halted trading in its shares pending the "release of material information," sometime tomorrow, 21st September. It is thought that the announcement will concern a Google takeover. HTC and Google have been good partners previously, creating some attractive smart devices together over recent years, and might even be behind some of the devices to be announced at the Pixel special event on 4th October.
The weight of the chitter-chatter suggests that the major announcement will be HTC's acquisition by Google. Various reliable sources suggest this including; Twitter-based smartphone leaker Evan Blass, and Bloomberg reporter Tim Culpan. Reports surfaced on Bloomberg's official news channel in August about a possible deal with Google, and this was described as one of the preferred 'face-saving' possibilities for HTC's co-founder and largest shareholder, Cher Wang.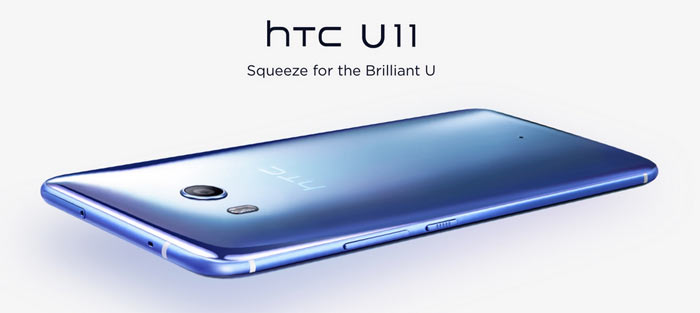 So far the most detail we have about a possible deal is from Evan Blass' insider sources. Blass says that he has received a copy of the internal invitation to an HTC employee Town Hall meeting tomorrow (21st September). Of course the Google acquisition discussion will headline the topics under scrutiny. However, Blass added that the meeting won't be a time for consultation, rather it will be used for sharing that the "companies have finalized a deal wherein GOOG will acquire certain HW eng assets, but HTC retains its brand". Mr Blass goes on to ponder whether this materially means that HTC will continue to develop and sell its Vive VR products while Google can make what it will of the smart device business.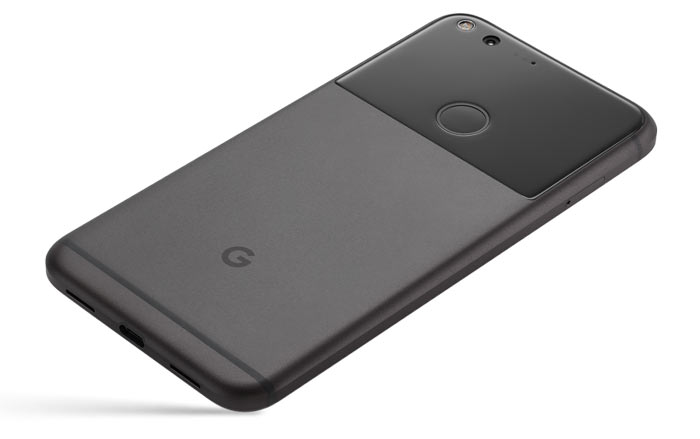 Looking back, Google bought Motorola in 2011 and the move wasn't a resounding success by some measurements. For example, Google subsequently sold Motorola to Lenovo in 2014 for a fraction (about a sixth) of what it originally paid (but kept various patents).
UPDATE:
The deal has gone official. Alphabet's Google has struck a $1.1bn (£822m) deal with Taiwan's HTC to expand its smartphone business, reports the BBC. There's a Google blog post about the arrangement.