HTC appears to be considering some rather drastic business decisions, according to a new report published by Bloomberg. The Taiwanese personal technology firm is working with specialist advisors on how to go forward say industry sources. There are a lot of options on the table at this early stage, from selling off the whole company, or more likely spinning off its newest success - the HTC Vive VR unit.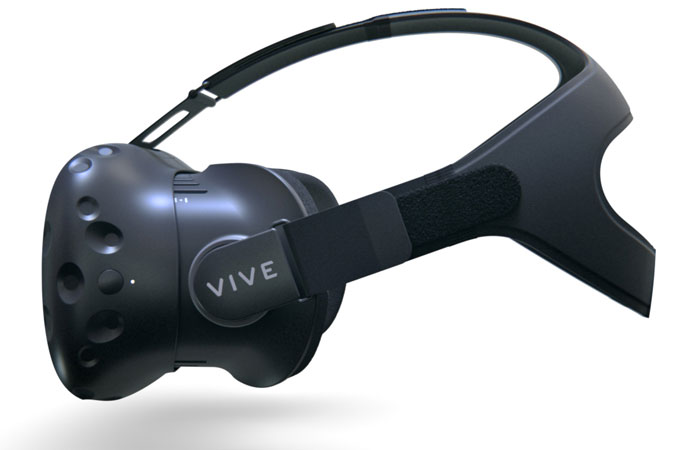 Insiders say that HTC has talked to a number of companies about selling off its portfolio of assets, including Google. Remember, HTC is the manufacturer behind the 2016 Google Pixel smartphones and is likely to have that honour again with the second generation of devices tipped to launch in October.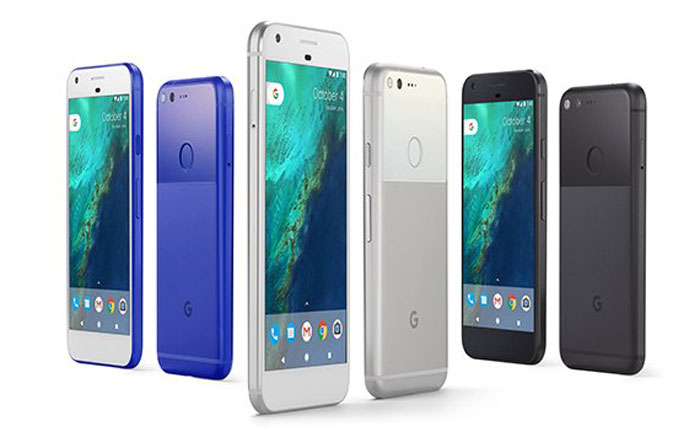 Google Pixel smartphones
HTC has a long and distinguished history in smart device manufacturing and as the industry took off was one of its leaders. Unfortunately, in recent years, it has struggled to maintain market share (down to approx 2 per cent now) and its handset sales are dwarfed by Apple and Samsung on one side and the cheaper Chinese alternatives like Lenovo, Huawei et al on the other. HTC's recent smartphone innovations have looked interesting rather than compelling, especially at the prices asked for at launch.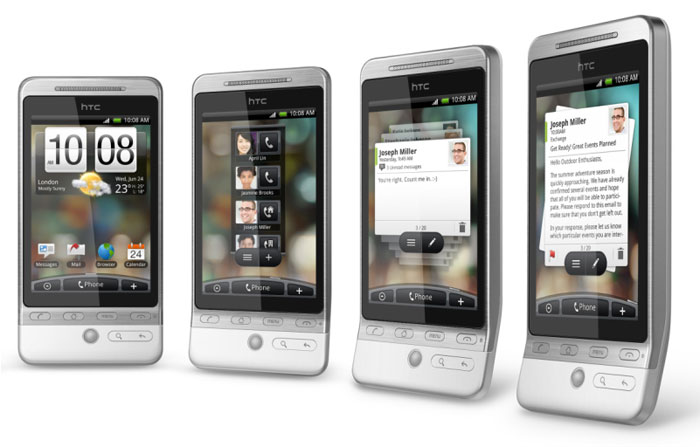 Last year HTC made its Vive business a wholly-owned subsidiary company, so perhaps it already had the sell-off in mind. However one would expect the likes of Google to be more interested in the whole company and / or the smartphone business, as it actually makes use of HTC's device manufacturing facilities and expertise directly.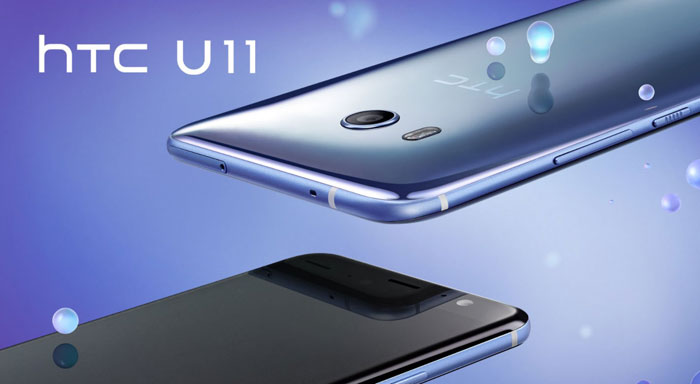 The above insider source based rumours don't sound great for HTC's future but shareholders can often do well from a fairly priced sell-off /acquisition deal. With that in mind HTC shares were up a little under 5 per cent during Taiwan's trading hours earlier today, valuing the whole of HTC at US$1.9 billion.