Memory maker Micron is closing down its Lexar removable storage retail business. The strategic move was announced on the company blog earlier this week. With the above headline news there are a couple of questions that immediately spring to mind; firstly what happens to the Lexar brand, and secondly what happens to the support and guarantees on Lexar kit you might own?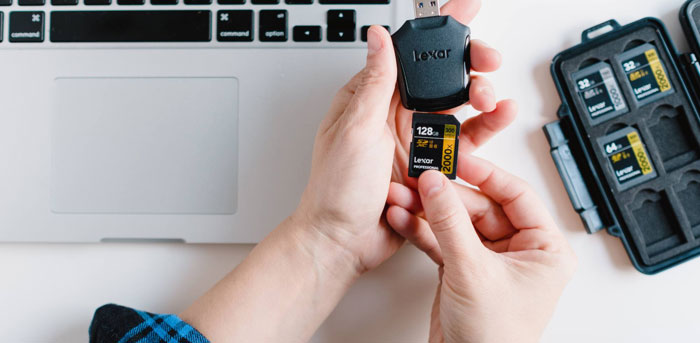 Regarding the Lexar removable storage retail business brand, Micron says that it is "exploring opportunities to sell all or part of the Lexar business." The brand may or may not be worth something to rivals like SanDisk or Samsung, or alternatively a lesser known player could snap up Lexar to raise its retail profile.
Existing Lexar customers can seek some solace through the Micron press release regarding the closure or sell off of the business. Micron consumer products group VP, Jay Hawkins, states that "The company will continue to provide support to existing customers through this transition period. Customers should contact their Lexar sales representative to discuss specific requirements." Hopefully the 'transitional period' fully covers your warranty period.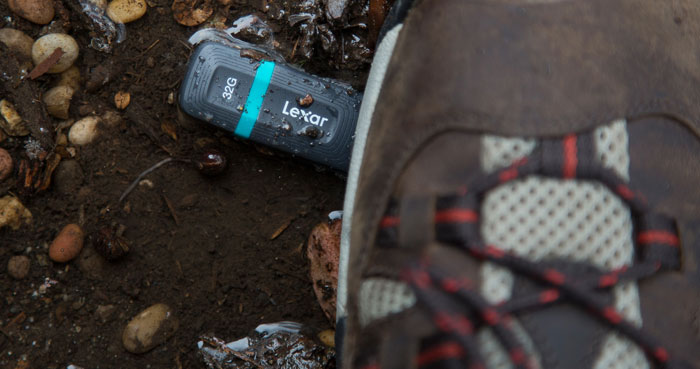 From the company statement Micron clearly sees its Lexar business as a distraction from the increasing opportunities in higher value markets and channels. The consumer removable storage retail business is just be too narrow margin and competitive, perhaps.
Meanwhile Micron's various recent blog posts reveal that the firm continues to advance its higher end graphics memory and storage products, and recognise technical innovative talent in-house via a new work program.