Windows 10 Enterprise
Microsoft has announced that it will be allowing business users to subscribe to pay for Windows 10 software and Surface devices. Considering the software offer first, the Secure Productive Enterprise E3 bundle will be priced at $7 per user per month ($84pa) and be available through reseller partners.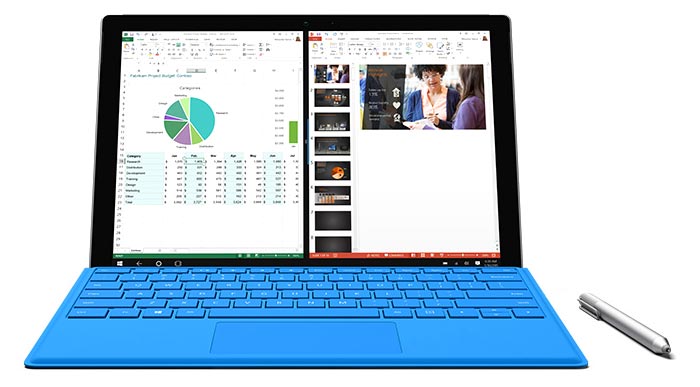 Microsoft's Secure Productive Enterprise E3 bundle includes Windows 10 Enterprise E3, Office 365 E3, and Enterprise Mobility + Security E3. There will also be an E5 bundle with Windows 10 Enterprise E5, Office 365 E5, and Enterprise Mobility + Security E5 (including Windows Defender Advanced Threat Protection). Pricing and launch time for E5 wasn't divulged by Microsoft. Microsoft said that Windows 10 Pro users will be able to upgrade to Windows 10 Enterprise without requiring a reboot.
Surface as a Service
Injecting hardware into its service subscription bundles is a new step for Microsoft. "Our Cloud Solution Providers (who are also Surface Authorized Distributors) can offer Surface devices through a managed service offering to all of our resellers and customers," explained Microsoft on its Windows Experience blog.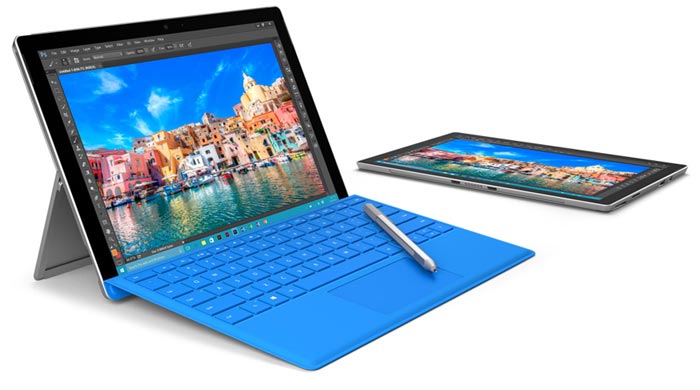 The Surface as a Service initiative, especially when combined with the Windows 10 Enterprise subscriptions mentioned above, will see enterprise customers benefit from "flexibility of solutions, faster device refresh and ensures customers can have the latest Surface devices that evolve with the best Windows and Office have to offer," claims Microsoft.
Microsoft hans't yet provided any indication of the pricing of service bundles that include a Surface device.