We talk a lot about the Raspberry Pi and what it represents for the industry and, aside from being British in origin, we feel that this is one of the chief reasons so many of our readers have shown an interest in the little ARM board. Most recently, we reported that a new revision of the board had been completed, what we didn't cover was the fact that as of revision 2.0, this board will now be primarily manufactured within the UK.
Previously, the decision was made to outsource the Pi to China, where the correct price-point could be reached in unit volumes of tens of thousands. Following talks with Sony and, realising that the Pi is now looking at unit volumes in the hundreds of thousands, it was possible for the Foundation to bring manufacture back into the UK and, more specifically, the Sony manufacturing plant in Pencoed, South Wales.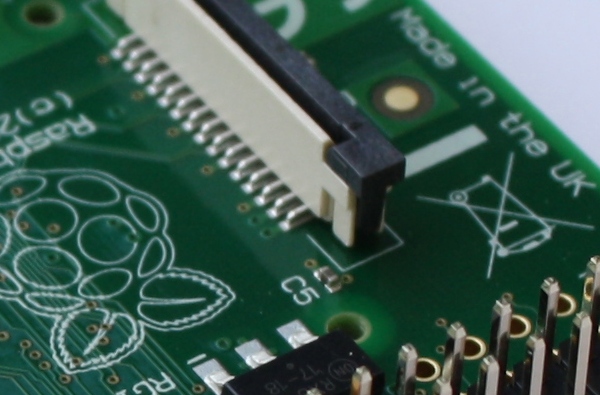 Sony has even gone to the lengths of agreeing to ensure components are all sourced ethically and ecologically, offloading the task previously undertaken by Farnell. The plant will produce 30,000 Raspberry Pis per month and this contract alone will generate 30 new jobs.
Let us hope that this is a sign that PCB manufacturers across the UK continue to become more and more competitive; it's a crying shame that so much business in this sector continues to be outsourced abroad, despite the presence of adequate facilities on home soil, though, this is certainly one sector that could benefit from government tax breaks, as global competition is fierce.