Dell and HP computer prices
Computer and peripherals maker Dell has raised its prices to channel partners in the UK by 10 per cent, reports The Register. It has done so as the Pound has weakened to a 31 year low against the US Dollar. Things could be worse as the value of the pound has decreased by somewhat more than 10 per cent.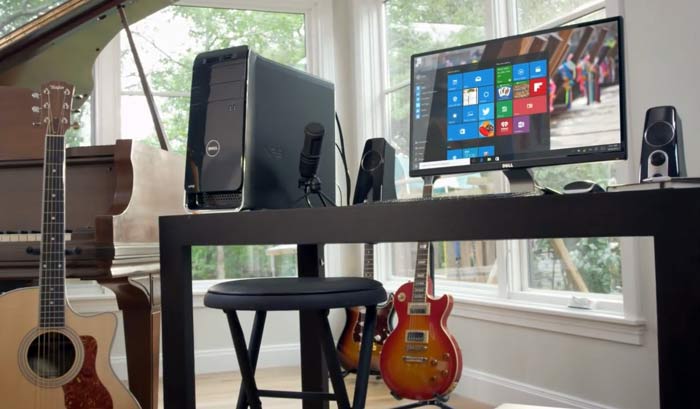 And what about guitar prices?
A Dell spokeswoman confirmed the pricing changes with the following statement: "We carefully consider price moves for our customers and partners, and have worked diligently over the past several months to postpone any increases pending the outcome of the EU referendum." Explaining further, the Dell spokeswoman added "Our component costs are priced in US dollars, and unfortunately, the recent strengthening of the US dollar versus sterling and other currencies in the EMEA region, following the UK's decision to leave the European Union, will have a direct impact on the price we sell to our UK customers and partners."
Similar rival companies such as HP are expected to follow suit, and in an official statement said "HP is carefully assessing the Brexit situation to better understand its business and economic impact."
OnePlus 3 price hike
Of course the dramatic reduction in the value of the GBP will impact many other goods. Considering tech goods, as we do on HEXUS, the recently launched OnePlus 3 smartphone will have its RRP hiked from £309 to £329, effective from 11th July.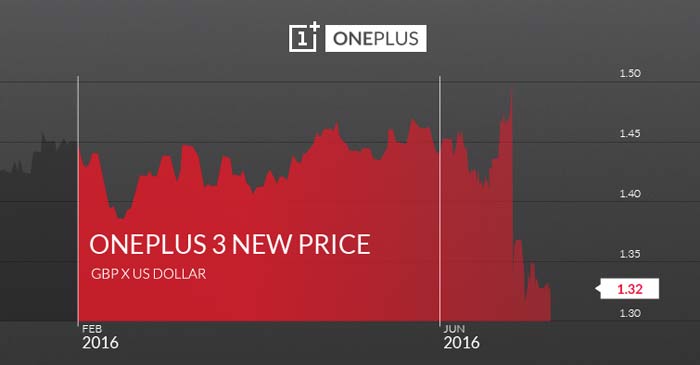 In an official statement on the OnePlus forums, the Brexit decision, and subsequent fall in the value of GBP versus USD, is blamed directly for the impending price rise. OnePlus said that it had "held off action for as long as we can," and due to its "extremely thin margins," had to change the pricing structure. Accessory pricing won't be affected.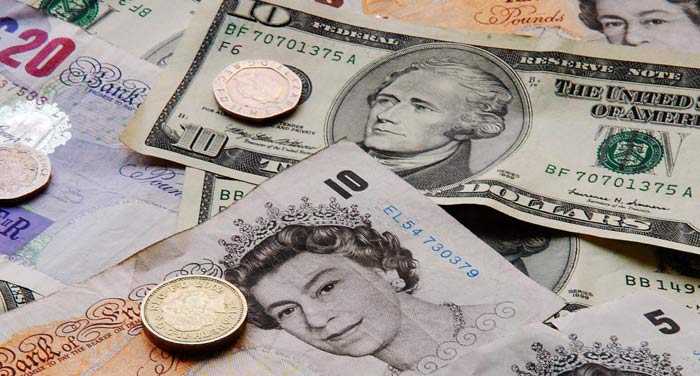 GBP heading to dollar parity?
Depending upon your news source, the value of the GBP will fall quite a bit further as we get closer to triggering Article 50. Goldman Sachs has warned GBP is heading to $1.20. More pessimistically, Mohamed El-Erian, the chief economic adviser to investment giant Allianz, says that the GBP could fall in value to parity with the USD until a credible EU trade agreement for British firms is at least drawn up.