Hewlett-Packard today officially split into two separately listed public companies. HP was founded in 1939 and went on to prosper and survive through many business and market challenges. Now, that 50,000 employee strong corporation is no more, replaced by HP Inc. and Hewlett Packard Enterprise (HPE). The move had been planned since last year in order to make HP more agile and responsive to the respective segments of the markets it serves.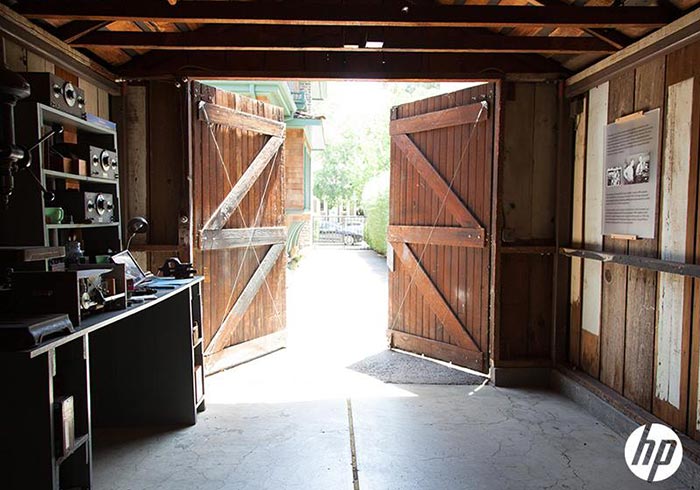 The Hewlett-Packard founders' wooden garage
HP Inc will focus on personal computers and printers, Hewlett Packard Enterprise will concentrate on commercial computer systems, software and tech services. PC industry veteran Dion Weisler will lead HP Inc. and the last CEO of HP, Meg Whitman, will run HPE. "Each company will do core things better," Whitman told investors at a conference last month.
The split in HP is roughly 50:50 with each spinoff expected to generate about $50 billion in sales next year, reports CNBC. While some analysts talked about the slowness of the old HP to adapt, missing the emergence of the web and of mobile, some see negatives in the new HP twins as having less clout than the old mega corporation, and not really being more agile.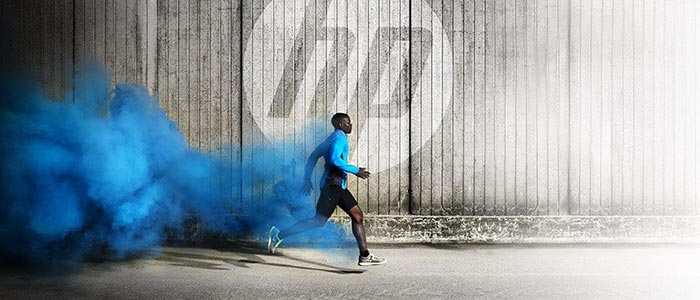 In an official press release about the start of a 'new Era of Innovation', HP Inc. said that it would "keep reinventing itself, its technologies and what tomorrow holds". If PC and printing markets remain difficult it will be pursuing growth in "adjacent markets, such as copiers, graphics printing and commercial mobility in key verticals" and continue to push into 3D printing.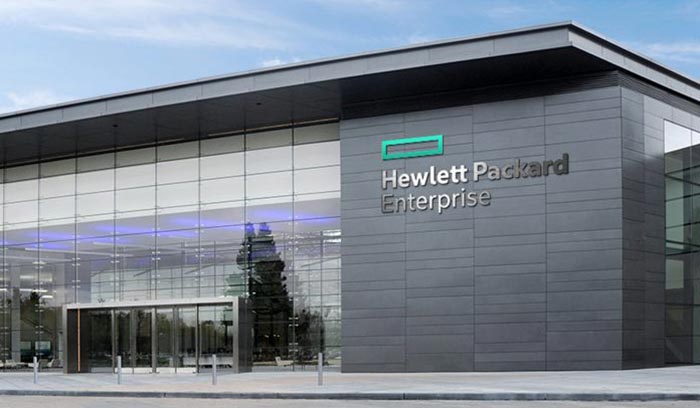 HPE says it will provide "cutting-edge technology solutions customers need to optimize their traditional IT while helping them build the secure, cloud enabled, mobile-ready future that is uniquely suited to their needs". Continuing the corporate-speak it says it will focus on four key areas which include; building hybrid tech infrastructure, empowering data-driven management, protecting digital enterprise, and offering best-in-class experiences for employees, customers and partners.