There's been a high level management reshuffle at Microsoft resulting in the departure of ex-Nokia boss Stephen Elop. Before the elevation of Satya Nadella to the CEO position Elop was seen as a strong candidate for the top job.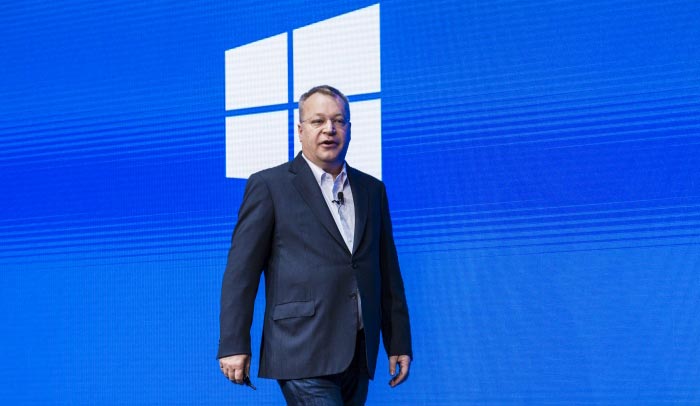 Mr Nadella wrote an open letter to employees yesterday, outlining the organisational changes and the reasons behind them. He said that he wants Microsoft products and services to empower every person and every organization in the world to become more productive. "To better align our capabilities and, ultimately, deliver better products and services our customers love at a more rapid pace, I have decided to organize our engineering effort into three groups that work together to deliver on our strategy and ambitions," wrote the CEO. The three groups will look after Windows and Devices (WDG), Cloud and Enterprise (C+E), and Applications and Services (ASG).
As Elop leaves Microsoft, the corporate structure will change with immediate effect. Mr Elop headed up the Microsoft Devices Group (MDG) which oversaw Microsoft's branded mobile and computing hardware. The new Windows and Devices Group (WDG) has been formed to combine the previous MDG with the current Operating Systems Group (OSG) that is responsible for Windows across all platforms.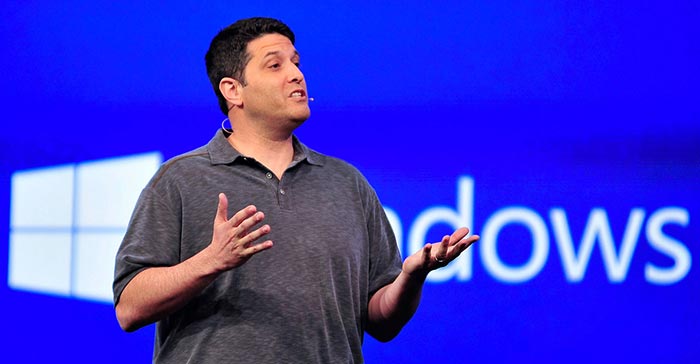 Terry Myerson seems to be the biggest winner in the reshuffle. In what seems like a promotion he will lead the newly formed WDG. According to the CEO's letter to employees, this will enable Microsoft's vision of "a more personal computing experience powered by the Windows ecosystem". The united team, in control of hardware and software for Windows devices, is expected to help "drive breakthrough innovations that will propel the Windows ecosystem forward". Such a united and powerful team will be able to push ahead with innovations more rigorously – but could equally propel them to make more spectacular mistakes. Time will tell.
The Microsoft CEO's full letter to employees, containing further details of the dramatic reshuffle, is available here.