After all the rumours that have been circulating for weeks, saying that Apple is in talks to acquire Beats, the deal between the two companies has at last been made official. Apple has now confirmed that it will be acquiring the headphone maker and music-streaming service provider for a total of $3 billion (£1.8 billion).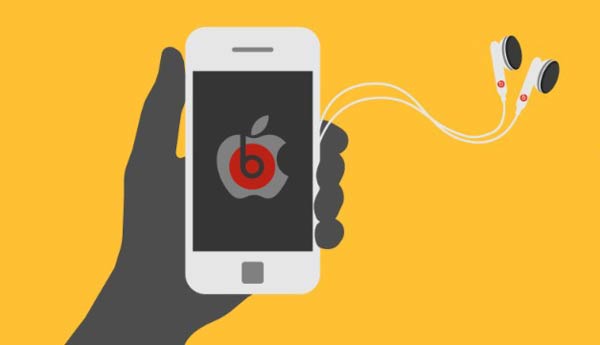 The deal will see Beats Electronics' co-founder hip-hop star Dr. Dre and music producer Jimmy Iovine join the technology firm's electronics and music-streaming divisions. The pair will become part of Apple with the titles "Dre" and "Jimmy".
"I've always known in my heart that Beats belonged with Apple," said Iovine, who was a long-time friend of Apple's Steve Jobs and thus has a prior relationship with Apple. "The idea when we started the company was inspired by Apple's unmatched ability to marry culture and technology. Apple's deep commitment to music fans, artists, songwriters and the music industry is something special."
Apple said in its statement that it will be paying an initial $2.6 billion (£1.6 billion) for Beats, and another $400 million (£239 million) "that will vest over time."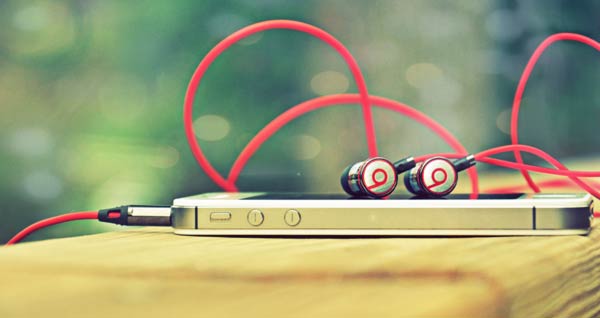 "Music is such an important part of all of our lives and holds a special place within our hearts at Apple," said Apple CEO Tim Cook in a statement. He went on to point out that the deal will allow Apple to "continue to create the most innovative music products and services in the world." We must remember that this deal is about both the Beats music accessories and the Beats Music streaming service which will provide Apple with "a head start," in music streaming subscriptions, said Tim Cook.
Said to be the biggest-ever acquisition by Apple, easily surpassing Apple's $400 million acquisition of Steve Jobs' NeXT Software Inc. in 1977, the deal is expected to complete by Q4 2014, assuming it clears regulatory approval. A rare move by Apple at this stage is the announcement that it will continue to use the Beats brand, since the company has nearly always focused on its Apple branding.