A new report by Bloomberg suggests that Steve Mollenkopf, Chief Operating Officer (COO) at Qualcomm, is now on the list of possible candidates for serious consideration to replace Steve Ballmer as the Chief Executive Officer (CEO) at Microsoft.
We last reported on the search for a new CEO at Microsoft just over a month ago when there were five clear front runners for the job at the top of Microsoft. These had been whittled down from a list of around 40 names. The front runners at that time included; Stephen Elop - ex Nokia CEO, Alan Mulally - Ford Motor Co chief, Tony Bates - former Skype CEO and Satya Nadella - Microsoft cloud and enterprise chief. At the time Elop was the favourite to succeed.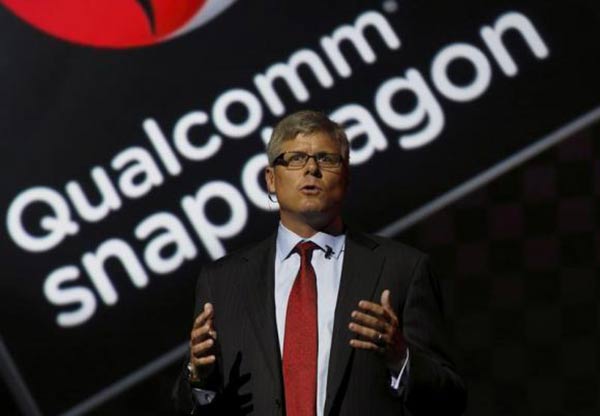 New Microsoft CEO to be announced before the year is out?
Back to today's report and "people familiar with the matter," have apparently whispered the name Mollenkopf into Bloomberg's ear. Also interestingly the same people, who asked not to be identified because the process is confidential, said the decision might be made as early as this year.
Steve Mollenkopf is, as mentioned in the intro, is the COO at Qualcomm, where he started work as an Engineer in 1994. Qualcomm is the world's largest maker of chips for mobiles. Bloomberg cleverly points out that Mollenkopf "heads a division that has built products that are at the heart of many of the world's leading smartphones, an area where Microsoft is weak". So as a candidate he could surely bring a lot of this expertise to play to help sail Microsoft safely into its devices and service future. Mollenkopf earned around $14.2 million working at Qualcomm last year says Bloomberg.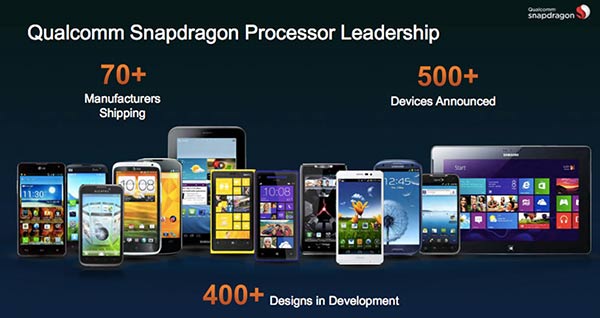 The search for the new CEO was recently said by Bill Gates to be a complex process. Recent indications have shown a shift in favour away from Ford's Alan Mulally. It was already known Mulally had various contractual ties which might get in the way but the Bloomberg sources for today's story also noted that "his candidacy has faded amid concerns about his lack of technology experience". However Mulally hasn't been ruled out of all scenarios at Microsoft.