Acer's CEO and Chairman J.T. Wang has announced his resignation today. His resignation coincides with the publishing of Acer's latest set of financial results which were worse than expected. Wang will step down as CEO on 1st January 2014 and Acer president Jim Wong will take over as CEO at that time.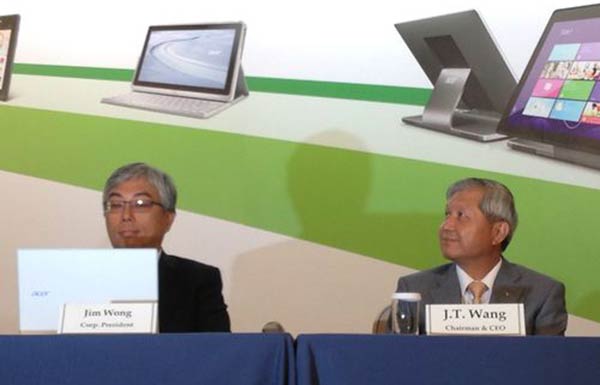 Move over J.T.
J.T. Wang, chairman and CEO of Acer, said, "Acer encountered many complicated and harsh challenges in the past few years. With the consecutive poor financial results, it is time for me to hand over the responsibility to a new leadership team to path the way for a new era." Wang went on to express his optimism for Acer's future and his thanks to the board of directors and to Acer president Jim Wong for taking over the reins.
So what were Acer's key financial results? The world's third largest notebook PC maker brought in revenue of US$3.11 billion which was three per cent better than last quarter but down nearly 12 per cent year on year. The firm made an operating loss of US$87 million but due to a non-cash related intangible asset impairment (to do with Acer brands like Gateway and Packard Bell) and after tax, the loss for Q3 totalled over US$442 million.
Reuters reports that "Q3's operating loss was mainly due to the gross margin impact of gearing up for the Windows 8.1 sell-in and the related management of inventory," as explanation of the poor results.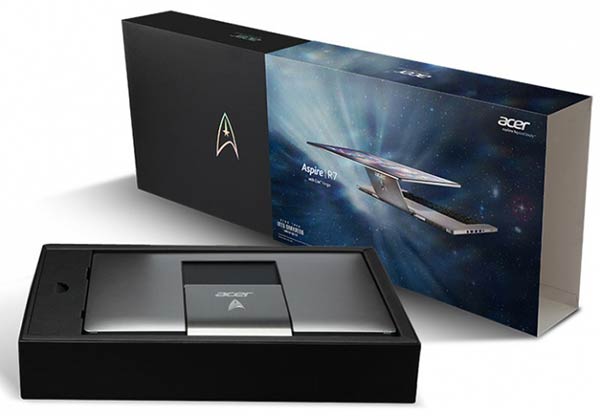 In a short forward looking statement concluding the financials Acer expects Q4 notebook, tablet and Chromebook shipments to be down by 10 per cent compared to the most recently announced quarter however it is expected that a greater margin will be made on these sales.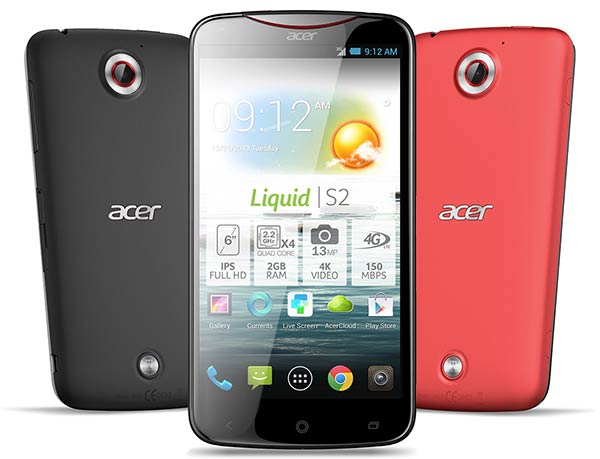 In structural changes Acer will also be cutting its global workforce by seven per cent which should save $100 million annually starting from next year. The company also intends to "introduce more competitive products within the existing PC, tablet, and smartphone business," to stabilise its market share.