Sony made us well aware of its plans to restructure and reunify back when Kaz Hirai stepped-up as president, with new European president, Masaru Tamagawa, reaffirming the 'One Sony' strategy, however, when well-established studios, such as Sony Liverpool close, we can't help but be a little unnerved.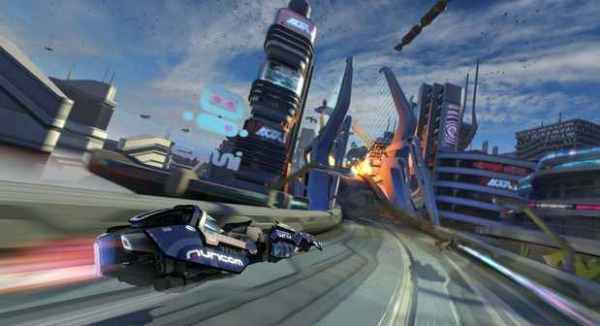 That's right, today Sony announced the closure of its Liverpool games studio, developer of such fabulous titles as Wipeout, Formula One, G-Police and Colony Wars, with two PlayStation 4 titles in-the-works. It's not currently understood if the studio's 100 staff members will be shuffled along to other studios or if their jobs are at risk, though Sony is well-known from brining developers from all-around the world to work on interesting projects in single studios.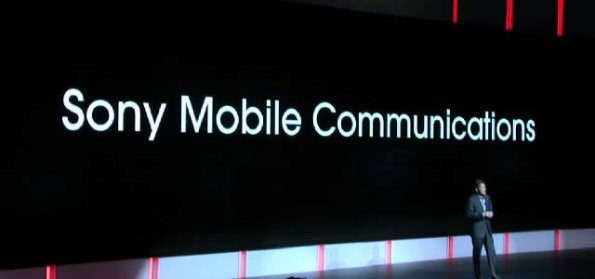 If it wasn't enough that Sony Liverpool were to be closing, Sony has also announced that its newly inaugurated, Sony Mobile division, previously Sony Ericsson, based in Lund, Sweden will also be closing its doors and moving shop back to Tokyo, leaving the vast majority of the division's 650 staff members and 450 consultants searching the job listings.
With all this change and the up-set caused when any firm attempts to trim the fat, we certainly hope that Sony's restructuring plan proves successful and that the firm can return to strong profit, securing the many jobs that exist throughout the company.