Results just out show Microsoft (NASDAQ:MSFT) beat analyst forecasts for the quarter ending 31 March. Much of the positive performance was down to sales of Office and Windows 7. Even with Windows 8 on the horizon Windows 7 sales continue to be strong. The analysts had estimated a 4 per cent decline in Windows sales but they got a 4 per cent rise.
This quarter results for Microsoft can be summarised as; revenue up 6 per cent at $17.4 billion making $5.1 billion in profits. Sales within the PC market had been expected to stagnate due to less PC sales and competition from tablets. Profits could have been better; sales of Office and Windows made 105 per cent of the profit revenue. However losses came from the Entertainments and Devices Division (Xbox and Mobiles) and the Online Services Division (MSN and Bing).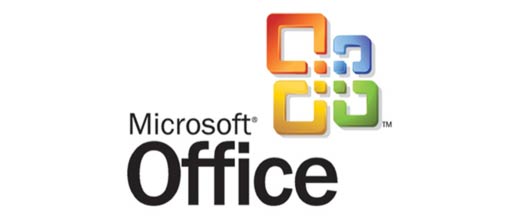 Microsoft chief exec Steve Ballmer said of the surprisingly positive financial results: "We're driving toward exciting launches across the entire company, while delivering strong financial results." The exciting launches expected this year include Windows 8 on desktops and tablets, Office 15 and Windows Phone 8.
Within the ailing Entertainments and Devices Division sales of Xbox 360 have dropped sharply in the last quarter but more people have subscribed to Xbox Live, which helped offset the losses somewhat. Total loss $229 million this quarter. The Online Services Division had an increase in revenue of 6 per cent to $707 million but overall it lost $300 million.
No financial details about Windows Phone or Skype were specifically mentioned but of these, and loss making Xbox and Bing, Microsoft chief financial officer, Peter Klein, said: "Consumers will see ongoing innovation in Xbox, Skype, Windows phone and Bing. Our product portfolio is stronger than it has ever been." Certainly this coming year will test the strength of that product portfolio and if the innovations are seen as changes for the better by end users.