Microsoft has officially confirmed the acquisition of Skype in a deal worth $8.5 billion.

From immediate effect, Skype CEO Tony Bates will step into the role of president of Microsoft's Skype Division and will help roll out the communications service across an array of Microsoft products.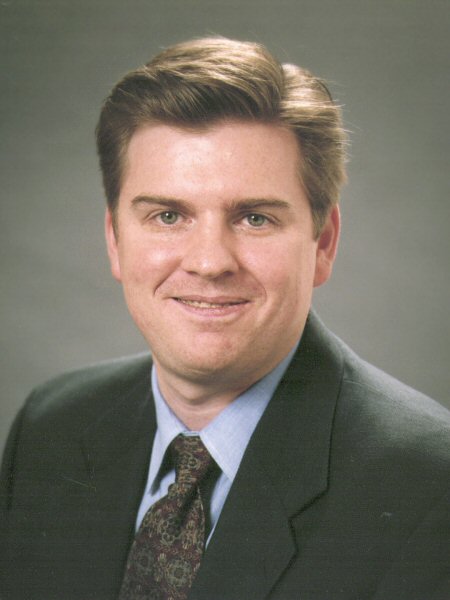 Tony Bates "committed to empowering consumers"


On the official Microsoft blog, Bates, who will report directly to Microsoft CEO Steve Ballmer, outlined the company's direction:

"Microsoft is committed to the ubiquity of the Skype experience – communication across every device and every platform will remain a primary focus. And we've only scratched the surface. We're at the starting line of integrating world-class talent, innovative technologies and products. By bringing together the best of Microsoft and the best of Skype, we'll deliver amazing new experiences for consumers and business around the world."

Skype is currently used by millions of people for making low cost and free phone calls over the internet via their smartphones and computers. Microsoft has assured Skype users that their current service will not be affected.

Read the official press release for in-depth information on Microsoft's acquisition of Skype.