PC industry news journal DigiTimes has flagged up the likelihood of component shortages in the PC market from November onwards. The issue for PC makers seems to simply stem from an increase in demand from smartphone makers. Thus "several component suppliers have been delaying their shipments to PC vendors," says DigiTimes.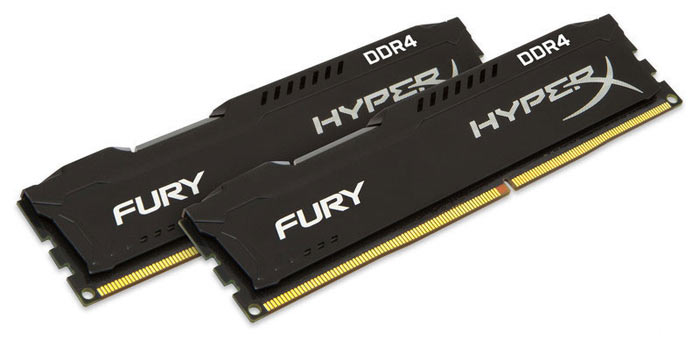 Probably the most pertinent example of a recent component maker switch concerns the memory market. Due to heightened demand from smartphone makers, memory producers have "shifted their capacity for PC memory to produce memory for smartphones," says the DigiTimes report. The impact of this will delay PC memory component deliveries by up to 20 weeks, or almost five months, according to the industry source.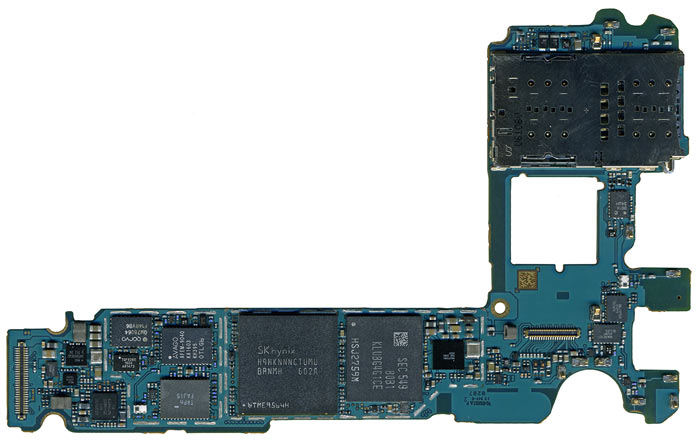 Though Samsung is a contributing manufacturer of memory its recent Note7 calamity means that it has to make up for the big hole in its product range by shipping and selling as many Galaxy S7 and S7 Edge devices as it can. Thus Samsung is increasing DDR4 memory orders, and it is said Apple is doing the same.
Further analysis of the DRAM market is provided by a recent report published by The EETimes. DRAM prices had fallen for many months but are now stabilising due to demand for smartphones, plus signs of life in the PC market, said an IC Insights analyst. The same analyst predicts that the value of semiconductor sales will hit a record $76.9 billion in the current quarter.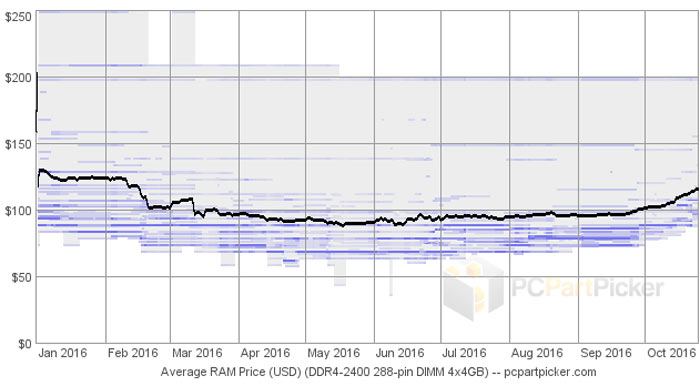 In the UK there isn't just the above demand/shortages to factor in to the DRAM and component price equations, GBP has slid significantly in value in 2016 and it doesn't look like this downward trend will be broken any time soon. Yesterday HEXUS reported on Microsoft pushing up its volume licensing price plans by as much as 22 per cent starting from January 2017.