According to a recent report in the Taiwanese computer industry journal DigiTimes, AMD is set to hit new lows in market share for its chips in Q1 2016. Unfortunately we are talking about a double-blow here, as industry sources indicate that market share for both AMD GPUs and processors (APUs and CPUs) has slipped during the current quarter - this is in an already shrinking market.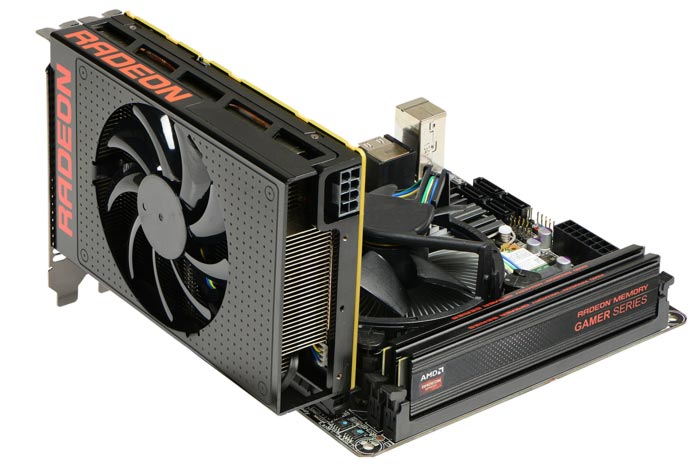 Unnamed industry sources told DigiTimes that in terms of GPU sales AMD has been hurt by the lack of popularity of its own branded processors and Nvidia eating into its market share. Furthermore "In the PC processor market, AMD's gap behind Intel has widened." reported the journal.
For many enthusiasts watching this market share decline it might be a case of 'same old, same old'. We all know that AMD has a lot of key advancements arriving this year to bolster both its GPU technology offerings (Polaris), plus new APUs and CPUs on the way (Zen based). With this in mind the industry insiders still glumly feel "it remains uncertain whether AMD's next-generation Zen architecture can help the company make a comeback." That's understandable as promises are easier to make than to keep.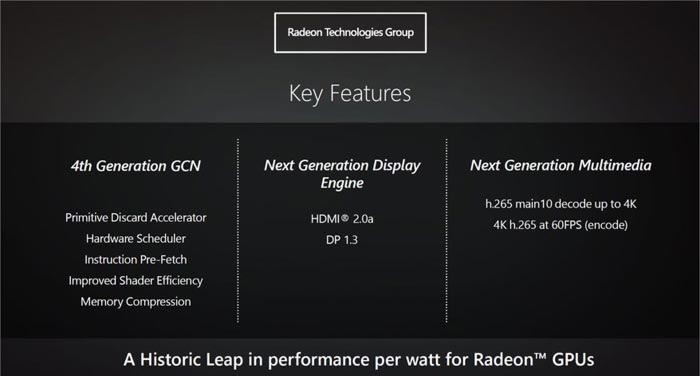 The Q1 2016 market share downturn for AMD in the GPU market is slightly surprising, as the last time we reported on market share comparisons AMD had enjoyed a bump in comparative demand; since then its Fury GPUs are readily available, it has initiated attractive price cuts, released good games bundles, and people are talking about current AMD GPUs' excellent DX12 performance.
In better news for AMD the Polaris architecture chips are said to be "on schedule" according to industry sources. They felt that anything but a timely launch could impact AMD's chance for recovery. The first Zen processors are due a few months after the mid-year launch target of Polaris, probably debuting towards the end of the year. All of AMD's new flagship products are expected to be built using the 14nm LPP process.