According to a new report published by the Korea Electronic Times, Samsung has secured AMD as a customer and will be mass producing chips for the company early next year. About six weeks ago we heard that GLOBALFOUNDRIES (GF) will be used for the fabrication of multiple AMD products coming in 2016 and beyond, following successful tape outs. AMD will be fluidly regulating the proportion of chips made by either supplier depending upon yield achieved and other factors, says the latest report on the state of play.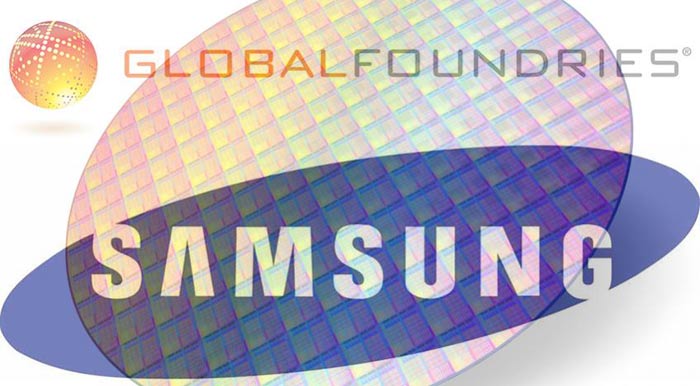 An industry insider told the Korea Economic Times "Because Samsung Electronics and GF have same IP for 14-nano processing, chips that are designed by AMD will all be produced at both factories". The split production should also help if there is unexpectedly large demand.
Greenland followed by Zen
Sources indicated that Greenland will be put into production starting from Q2 2016. Fabricated on the aforementioned 14nm FinFET LPP (Low Power Plus) process, this GPU is twice as efficient as the 28nm Fiji, claimed the industry insider. Shortly after Greenland starts rolling off the production lines Zen will follow using the same process. Like with the Greenland GPU, production will be split between Samsung's and GF's 14nm LPP production facilities.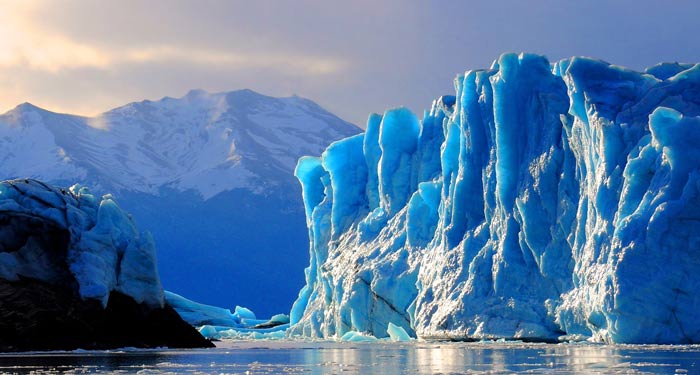 It is noted that Samsung won the Greenland GPU contract with AMD following disappointment with TSMC, which allegedly had issues with yield and instability of supply. Samsung will now work on speeding up the development of its 10nm process technology, which should be ready for primetime from 2017, says the Korean source.