AMD has been going through a challenging time, clearly illustrated by its most recent set of quarterly results, headlined by a $197 million loss. That result marked AMD's fourth straight quarter of losses. At the time of those results, just a under a month ago, AMD CEO Dr Lisa Su released an upbeat statement highlighting revenue growth trends, a focus upon company strengths, and upon long term goals.
Now another senior AMD exec is heralding a turnaround, a confident return to profitability for AMD. AMD's EMEA component sales manager Neil Spicer spoke to CRN yesterday, echoing the CEO's drum beat of sticking to company strengths, remaining true to its 'core ethos'.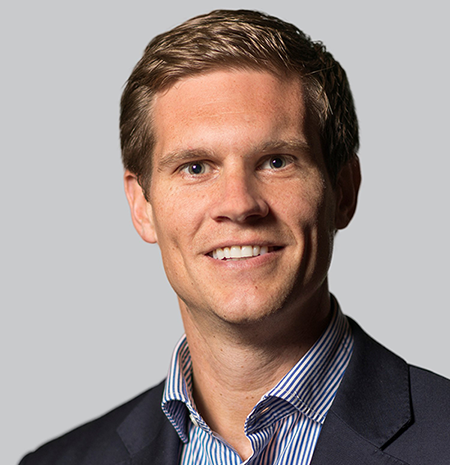 AMD's EMEA component sales manager Neil Spicer
"I believe we are working with exactly the right customers, and over the last few years we have become much simpler to execute and do business with," said Spicer. Looking forward Spicer said that AMD has to focus on AMD's historical strengths of graphics and in making chips that are attractive enough to be included in the Windows 10 upgrade cycle.
Winning the graphics battle
AMD is going to "invest heavily," asserted Spicer with the purpose of "winning the graphics battle with gaming" and more. The next-generation Zen processor was touched upon in the CRN interview. This processor will help AMD compete in the high end desktop and server markets, thought Spicer.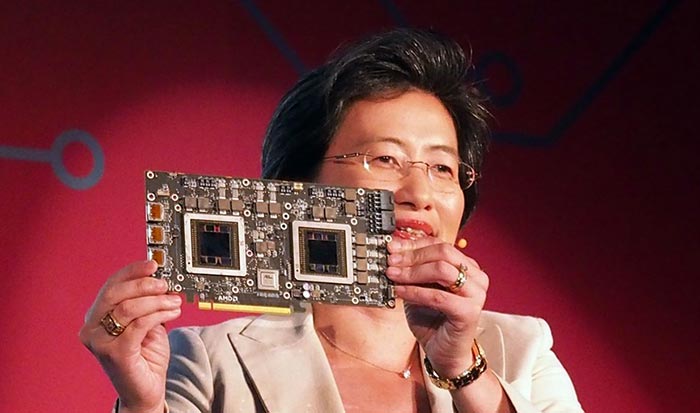 AMD CEO Dr Lisa Su holds aloft a Radeon R9 Fury X2
Overall it looks like AMD has confidently set sail to deliver on its promises in 2016. Let's just hope it can reach safe harbour by returning to profitability and secure its future, and the future of competition, in the PC CPU and GPU markets.