A recent report from MKM Partners is said to show that AMD has managed to claw back some market share from Nvidia in the discrete GPU (dGPU) market. Barron's financial magazine published a story based on the MKM report, earlier in the week, headlined "AMD Retakes Ground in Graphics".
That last time we heard about the state of play in the dGPU market was only a month ago. Mercury Research published its latest quarterly data showing that in Q2 2015 Nvidia had widened the gap with AMD. That data suggested Nvidia had captured an 82 per cent market share leaving AMD with only 18 per cent.
At that time it was too early to gauge any success on AMD's part with the launch of its pioneering HBM equipped graphics cards or its refreshed R300 series. Well it looks like enough time has passed to see some improvements for AMD but unfortunately MKM hasn't provided much hard data to get our teeth into. The firm seems to use pricing and supply data to infer sales volumes.
AMD's recent pricing performance is better than the historical average. It usually suffers from high-single-digit percentage declines per quarter. The data infers that AMD hasn't had to use cut-throat pricing to sell in the current quarter. Barron's reveals that the retail prices of the AMD R9-390X and R9-380 are slightly above the MSRPs, which is positive for AMD. Looking at the AMD HBM flagships, the pricing is flat but stock is also said to be scarce. It is reported that fewer AiB partners are now making such cards available to retail.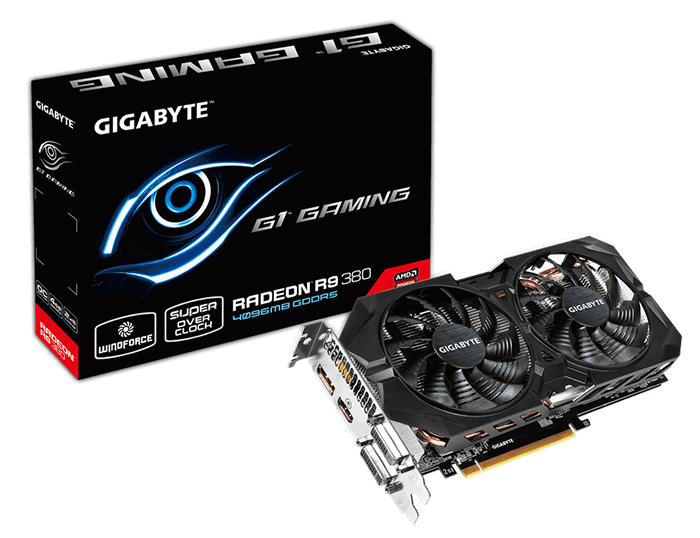 From the above observations, and similar data from Nvidia retail pricing, it is concluded that AMD has gained ground at $200 and $400 price points but Nvidia "dominates the premium high end."
While we don't get any hard figures from the above, it's interesting to see this data while we wait for Q3 and Q4 2015 dGPU shipment figures to be published by the likes of Jon Peddie or Mercury.