According to a report published by Business Korea, Nvidia has selected Taiwan Semiconductor Manufacturing Company (TSMC) to be the manufacturer of the Pascal GPU. TSMC and Samsung were previously both in the running for the contract but sources tell Business Korea that Samsung is out of the running.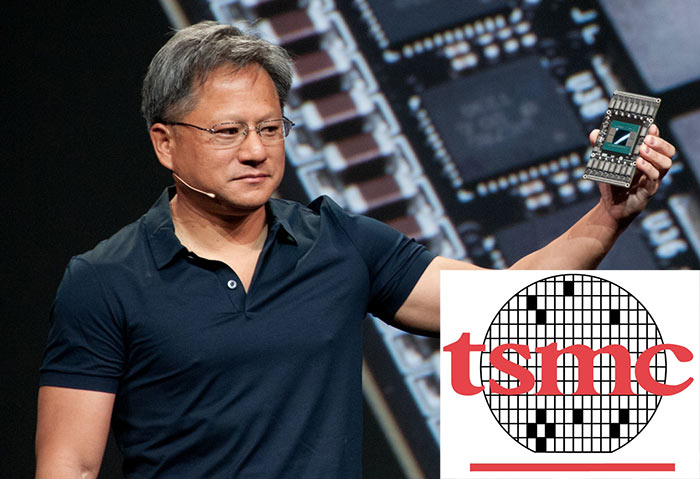 The industry sources say that, until Tuesday, both TSMC and Samsung were in the running to manufacture Nvidia's next-gen Pascal GPU. While some predicted that both firms would play a part in outputting these new GPUs, Nvidia decided on only using TSMC in the end. Apparently Nvidia plumped for TSMC, the world's largest foundry, "for product consistency".
Samsung has been investing heavily in chip manufacturing equipment so will be disappointed that its 14nm FinFET production process lost out the rival TSMC's 16nm FinFET one.
Has Apple also chosen to go all-in with TSMC?
Earlier in the week another unnamed industry source in Asia said that TSMC had beaten Samsung and Global Foundries to win Apple's A10 SoC mass production contract. It is thought that Samsung has a 50 per cent share of the manufacturing contract for the recently launched A9 SoC, so the next gen processor contract going wholly to TSMC must be a blow for the Korean firm. The A10 is expected to hit the production line next March for phones and tablets launching this time next year.