AMD published its second quarter 2015 results yesterday, after the markets closed in the US. We had already received an official warning that the Q2 results were to be poorer than previously guided; lower revenue and reduced gross margin. So with all the worry, AMD shares went down by 4.6 per cent yesterday in anticipation. Now the markets have the official results in hand AMD's shares have recovered somewhat in after-hours trading and the share price was up 2.7 per cent at the time of writing ($1.92).
The latest set of financials provides us with the following key figures; revenue for the second quarter of 2015 of $942 million, operating loss of $137 million, and net loss of $181 million. The overall revenue figure was down 8 per cent sequentially and 35 per cent year-over-year. AMD pinned the blame for the overall downturn in fortunes on the "weaker than expected consumer PC demand". The company's gross margin of 25 percent was down 7 percentage points sequentially which was chalked up to a higher mix of non-consumer sales.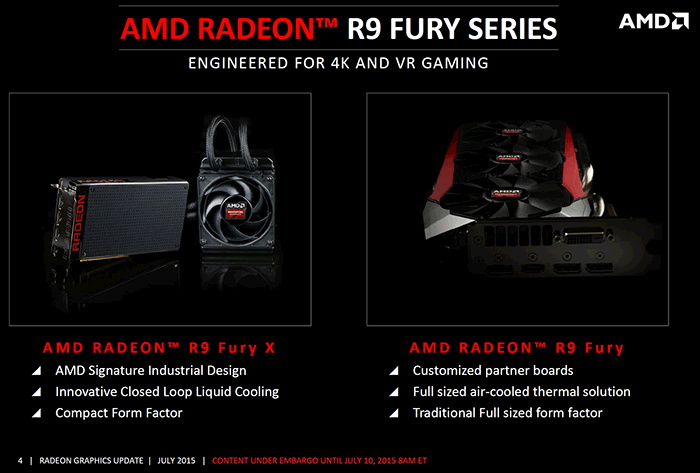 AMD's Computing and Graphics segment, watched most closely by the average HEXUS reader, suffered particularly badly in the most recent quarter. Revenue generated by this part of the business decreased 29 per cent sequentially and 54 per cent compared to Q2 2014. AMD said it was hit particularly strongly by a downturn in demand for its laptop processors from OEMs.
Looking at Computing and Graphics trends; Q2 2015's operating loss due to this segment was $147 million, compared with an operating loss of $75 million in Q1 2015 and an operating loss of $6 million in Q2 2014. One bright point was that AMD managed to increase the average selling price (ASP) of its GPUs.
Nearly all of AMD's good results came from the Enterprise, Embedded and Semi-Custom (EESC) segment. This part of the chipmaker's business enjoyed 13 percent revenue gains sequentially, primarily driven by higher sales of semi-custom SoCs. However the figures didn't compare so well year-on-year - because of decreased server sales.
Dr. Lisa Su, AMD president and CEO gave her take on the results, saying "Strong sequential revenue growth in our EESC segment and channel business was not enough to offset near-term challenges in our PC processor business due to lower than expected consumer demand that impacted sales to OEMs". In its financial statement's 'recent highlights' section AMD reminded us of its multi-year strategy with a roadmap including 'Zen' processors, the recent introduction of the HBM packing Radeon R9 Fury graphics cards, the announcement of 6th gen A-series mobile processors and its 'leadership position' in VR. Dr Su wants investors to look longer term and rounded off her statement by saying "We continue to execute our long-term strategy while we navigate the current market environment. Our focus is on developing leadership computing and graphics products capable of driving profitable share growth across our target markets."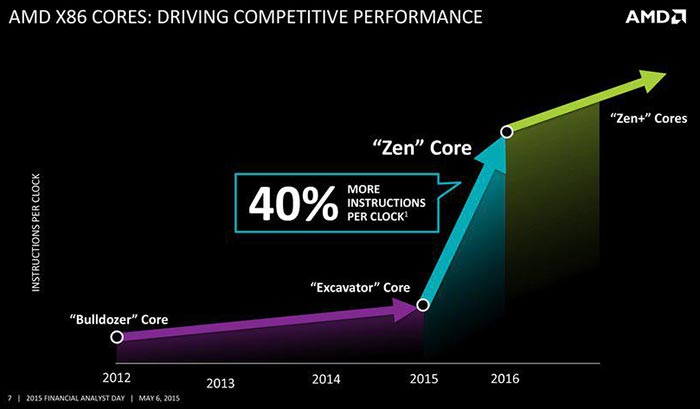 Intel published its most recent set of financials just a day earlier. Its Client Computing Group revenue (which covers the PC processor business) didn't fare as badly as AMD's equivalent business segment, it was up 2 per cent sequentially but down 14 per cent year-over-year.