In the run-up to its first-quarter financials Intel has cut its revenue forecasts by a cool $1 billion. The chipmaker chiefly blames the inertia of customers, who seem to have become particularly tardy in their Windows XP migrations.
An official news release from Intel warns investors that the outlook for Q1 is not as good as it was. Previously it had expected to bring in $13.7 billion, plus or minus $500 million. That expectation has now been lowered to $12.8 billion, plus or minus $300 million. CNet reports that the previous figure of $13.7 billion was already considered to be low by Wall Street analysts.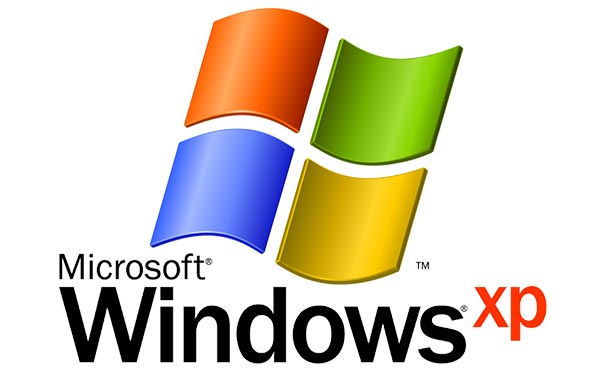 The iconic flag isn't waving bye-bye
Intel cites the following business issues as the key factors in adjusting its Q1 projections downwards:
Weaker than expected demand for business desktop PCs
PC supply chain maintaining lower inventory levels
Lower than expected Windows XP refresh in small and medium business
Macroeconomic challenges, especially in Europe
Currency fluctuations, especially in Europe
Looking at positive aspects in the revised forecasts Intel says that its data centre business is meeting expectations. With the fewer PCs being sold having higher average selling prices its gross margin is steady at around 60 per cent. R&D and MG&A spending and depreciation remain unchanged.
Talking about the revised forecasts, Intel spokeswoman Cara Walker said that the projected revenue slips can happen occasionally but asserted that "What hasn't changed is Intel's strategy and our focus on executing to it."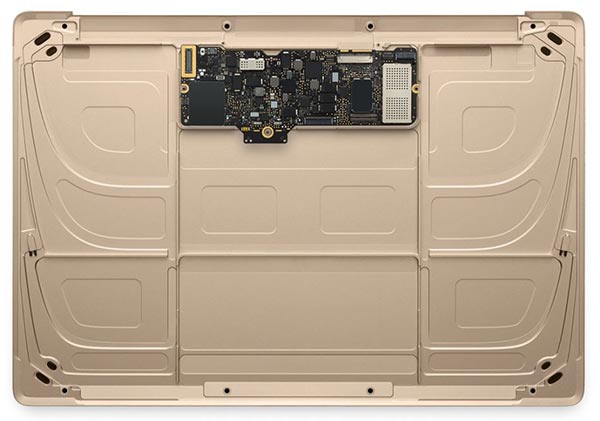 An Intel Core M processor powers the new 12-inch MacBook
In the wake of the news the Intel share price has slipped by over 4 per cent. A painful knock-on effect has been felt at AMD (down about 2.8 per cent) and Microsoft (down 2.3 per cent). Will Microsoft Windows 10 and new processors from both Intel and AMD come to the PC industry rescue later this year?
With the new Intel revenue projection's accuracy estimated to be plus or minus $300 million there's still room for a significantly better or worse result than indicated. Intel's full first-quarter earnings report will be released on 14th April, revealing all.