Demonstrating that business must go on - despite acrimonious legal wrangling - it appears that the South Korean tech giant Samsung is to start production of chips for Nvidia. It's not the first time Samsung has co-operated with a bitter rival, it has been famously in conflict with Apple over various technology patents; however it is also expected to produce the upcoming Apple A8 chip on its 14nm process.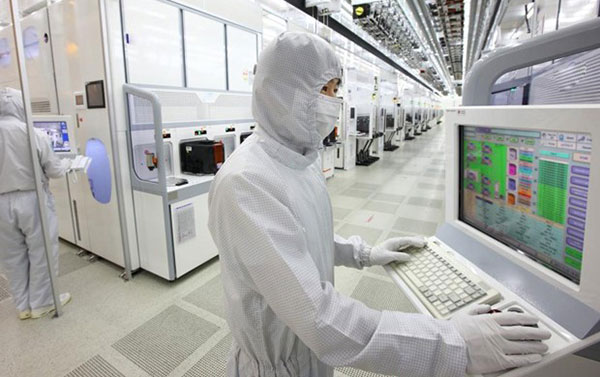 In a news piece discussing Samsung's booming semiconductor business BusinessKorea reports that Samsung is securing many a customer thanks to its competitiveness and 'superiority' in the 14nm FinFET production arena. Utilising processors manufactured on the smaller scale process mobile device makers will be able to offer customers an improved balance between processing speed and battery life.
An analyst at Meritz Securities, Park Yu-ak, reportedly stated that "Samsung's system semiconductor business is going to mass produce and supply chips to Apple, Qualcomm, and Nvidia starting in the second quarter of this year." That covers a lot of the market for mobile APs as it is estimated that Qualcomm accounted for 40 per cent of such chip designs shipped and Apple for 16 per cent of shipments during 2014. Adding Nvidia to its customers can only be good for Samsung.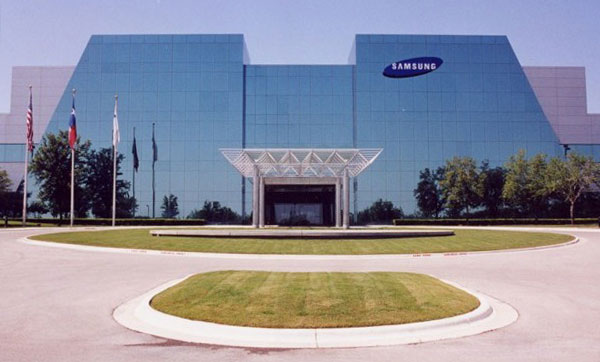 A Samsung representative, also talking to the Korean news source, said that 20nm FinFET production is now 'mainstream' and while semiconductor rivals are trying to ready 16nm production it has "already introduced the production process of 14nm FinFETs". The new production node is to fully go online in Q2 this year. That sounds too late for the soon to be revealed Samsung Galaxy S6 flagship so it will be interesting to see who gets the first such chips.
Nvidia isn't likely to using Samsung's 14nm FinFET process for any PC GPU designs but it is probably earmarked for the production of the successor to the 20nm TSMC produced Tegra X1 processor.