Last night AMD released its Q3 2013 financial results. The headline figures showed that the chipmaker swung to profitability for the first time in over a year, following sequential large losses. AMD managed to generate of profit of US$48 million on revenue of $1.46 billion. The large push which resulted in the profits turnaround was provided by the "semi-custom business" which includes chips for the imminent Microsoft Xbox One and Sony PlayStation 4 games consoles.

"AMD returned to profitability and generated free cash flow in the third quarter as we continued to successfully execute the strategic transformation plan we outlined a year ago," said Rory Read, AMD president and CEO. "We achieved 26 percent sequential revenue growth driven by our semi-custom business and remain committed to generating approximately 50 percent of revenue from high-growth markets over the next two years. Developing industry-leading technology remains at our core, and we are in the middle of a multi-year journey to redefine AMD as a leader across a more diverse set of growth markets."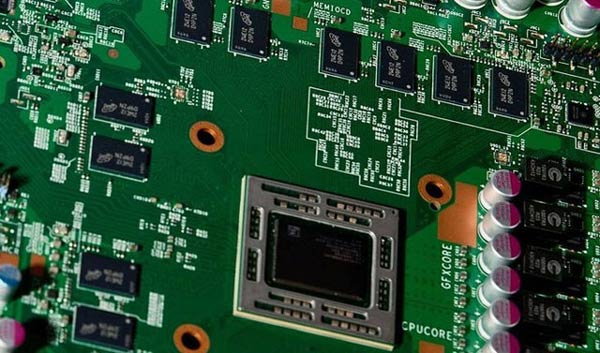 Unfortunately, according to a Reuters report, investors saw a fly in the ointment and following the publishing of these Q3 results AMD shares fell a significant seven per cent points in extended trading. The better than expected overall results were obviously not good enough to make investors feel comfortable about the six per cent decline in PC chips sales.
In his statement above, the AMD CEO said that the company is steering away from the shrinking PC market and aiming to generate half of its business from other "high growth" markets. However one fine day does not a summer make and people want to wait and see how well the next gen consoles sell after the initial excitement and the Xmas shopping season.

AMD took the time to highlight the recent announcement of AMD Radeon R7 and R9 Series graphics cards. These cards will offer "an unmatched level of hardware optimization, revolutionary performance and image quality," says AMD. Also pointing towards its diversification AMD highlighted its growth in embedded markets due to its expanded SoC range which now includes fanless designs consuming approx 3 watts average power.