ASUS has been overtaken in terms of global graphic card sales and is now in third place according to "industry sources" in Taiwan speaking to DigiTimes. The same industry sources said that holding the first and second place in sales volumes are Palit Microsystems of Taiwan and PC Partner of Hong Kong respectively.
In recent weeks on HEXUS we have been asking you all about your preferred motherboard and graphics card manufacturers. ASUS seemed to do very well on both counts, so this industry news is quite a surprise. However ASUS marketing efforts and its available product mix may be especially popular in the English speaking world, we don't have sales data broken down in that way.
Lots of sub-brands
As usual though, things aren't as simple as they seem; both Palit and PC partner have quite a few sub-brands which tally together to make their impressive first and second placings in the graphics card sales tables. Also import duties into the Chinese market means that locally based manufacturers, rather than Taiwanese based ones, get the majority of sales in that market.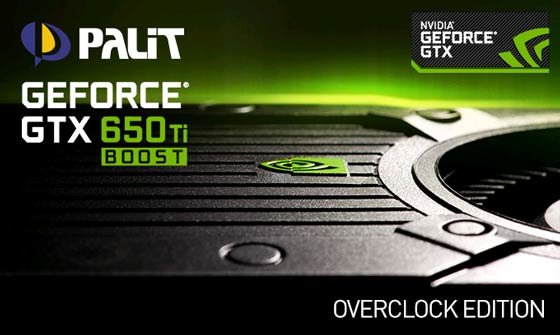 Palit Microsystems has expanded out of ODM sales and has its own brand Palit brand as well as several other brands it has acquired around the world, which include "Galaxy, Yuan, Gainward, Vvikoo, XpertVision and Daytona" according to DigiTimes.
PC Partner, likewise, markets its graphics cards in sub-brands. It uses a slightly different approach, it manufactures and specialises in AMD tech graphics cards under the Sapphire brand and Nvidia graphics under the Zotac brand.
On the decline
The industry sources talking to DigiTimes didn't inform the tech news site about when ASUS was knocked from the top spot. However the sources did say that due to the growth of integrated graphics and PC market decline global graphics card sales are "on the decline".
What about other popular brands in the UK such as MSI or Gigabyte, you ask? Well these two companies are placed fourth and fifth in the global graphics cards sales rankings.
What about motherboards?
Incidentally, if you are interested in global motherboard sales, recent figures show that ASUS is still the gold medallist on the podium in this competition. In Q1 2013 ASUS sold 5 million mainboards, during the same quarter Gigabyte provided very stiff competition selling 4.9 million. The third placed motherboard seller was ASRock, followed by MSI in fourth.