Samsung recently published it quarterly financials and the reporters and analysts at Business Korea (BK) have been picking through them to get a measure of things to come. With semiconductor shortage stories all too prevalent in the news from 2020 to the current day it is good to hear that Samsung will be investing record amounts to get the chips flowing in 2021 and beyond, even more than the contract chipmaking Goliath from Taiwan – TSMC.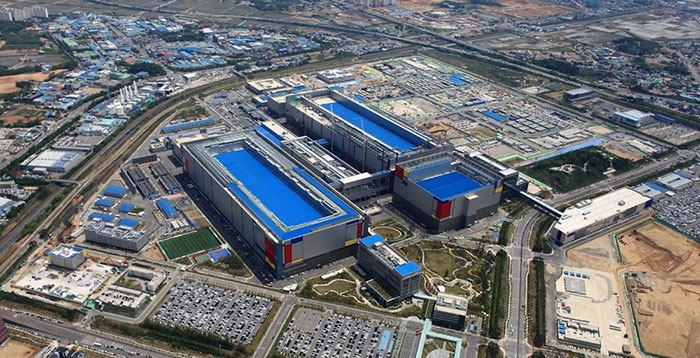 In 2021, Samsung is expected to invest 35 trillion won in the development and expansion of its semiconductor fabrication facilities. That sum, for reference, is approximately £23 billion at the time of writing (£22,787,540,230), very similar in scale to the UK government's considerable investment in Covid-19 track and trace.
Samsung's investment will be split and go to various facilities across various countries. For example, analysts expect about two thirds of the earmarked cash to go towards memory chip making, with the remaining third for system chips. Samsung will invest into plant in its home country of South Korea, as was as China and the US.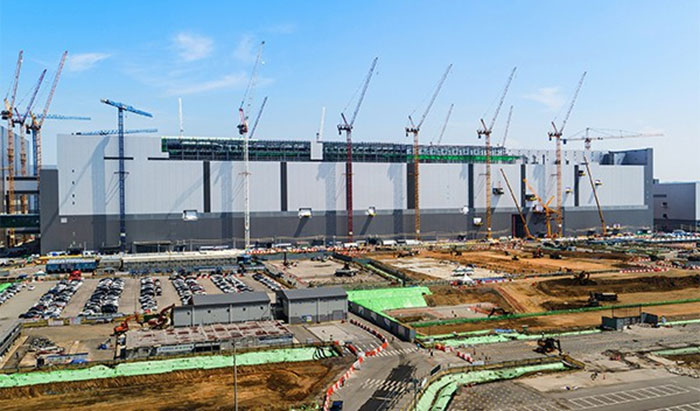 Some of the investments will deliver new capacity in the current year but bigger, newer projects might not go online until 2023 or so. Recent reports have suggested Samsung is considering a second plant in Austin, Texas for 3nm and sub 3nm chips, but it isn't clear if that project is part of the round of investments outlined for 2021. It might use funds earmarked next year.
Samsung Exynos Radeon infused SoC benchmark leak?
In another interesting Samsung news nugget, a mysterious Exynos chip has been crushing the competition in Android GFXBench. The result, spotted by ITHome, is charted below and compared with the best mobile processor from Apple.
| | | | |
| --- | --- | --- | --- |
| | Manhattan (fps) | Aztec Normal | Aztec High |
| Apple iPhone 12 with A14 Bionic | 146.4 | 79.8 | 30.5 |
| Samsung Exynos XXXX SoC | 181.8 | 138.3 | 58 |
According to the source, the Samsung SoC may have been running at an 'unrealistically high power draw' for mobile. However, it is early days and for a prototype it appears to be doing well, especially in graphics tests – hence the idea that it is a part introducing Radeon GPU cores to Exynos. Last but not least, the source cited by ITHome suggests that we might see something official about this in Q2 this year.