A report published by French language tech site CowCotLand asserts that the AMD Radeon VII has been declared as 'End of Life' (EOL). The site was inspired to probe the status of this 7nm Vega GPU-based graphics card after it noticed stocks of Radeon VII cards were running low, were not being replenished, or seeing that it was removed from price lists at local PC hardware outlets. Furthermore, the site said that remaining stocks "had exploded in price".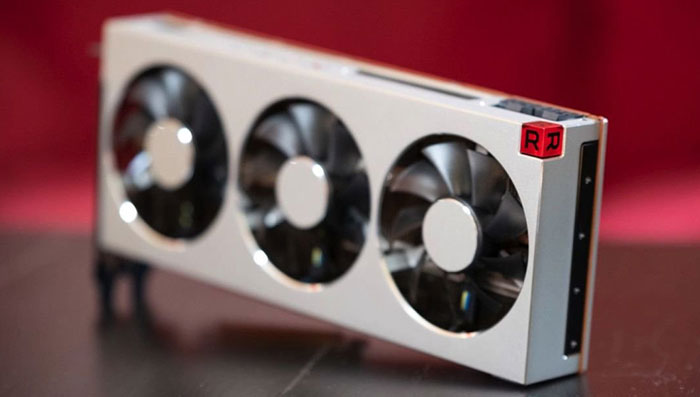 CowCotLand has received 'confirmation' about its initial hunch that the AMD Radeon VII had declared 'end of life', but unfortunately it doesn't mention whether this source was a retailer, distributor, or someone from AMD.
As a reminder, HEXUS reviewed the AMD Radeon VII as recently as this February. The Vega 20-based card was heralded by AMD as the world's first 7nm gaming GPU at launch. Its GPU includes 3,840 shaders and runs at a peak GPU clock of 1.8GHz. Accompanied by 16GB of HBM2 memory, this card was quite power thirsty and noisy under load and the editor concluded it was hard to recommend the £680 Radeon VII for gamers - in the face of Nvidia and its partners' more efficient, raytracing processor augmented, RTX 2080 offerings.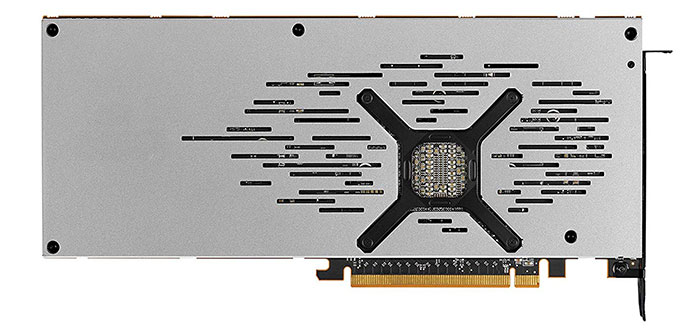 People have been asking about custom cooler design Radeon VII graphics cards but it looks like these won't materialise now the reference card is seen as a dead-end. The BOM of the Radeon VII may well have made it prohibitive to price much lower to sell off stock, so this quiet EOL decision, apparently made almost a month ago, looks canny.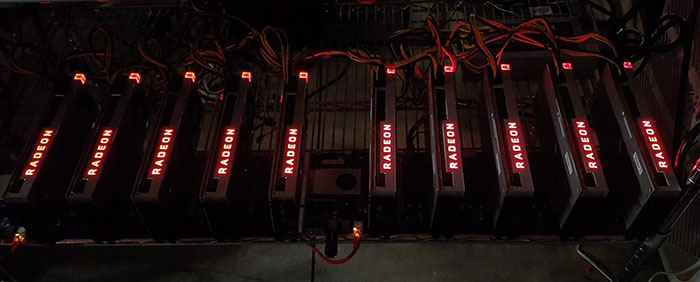 Looking around the UK online retail space there still seems to be stock available, I don't see prices pumped up to rarity levels, but there isn't evidence of a great abundance. It is likely we will see updates to this Radeon VII EOL story over the weekend, for now take it with a pinch of salt.