A number of tech news sites are reporting on Raja Koduri's attendance at a Samsung Electronics manufacturing facility, coinciding with the firm's 5nm EUV announcement. As evidenced by his Twitter feed, Koduri, the SVP of the Graphics Processing Unit (GPU) Team at Intel, visited Samsung Electronics' Giheung plant on 16th April.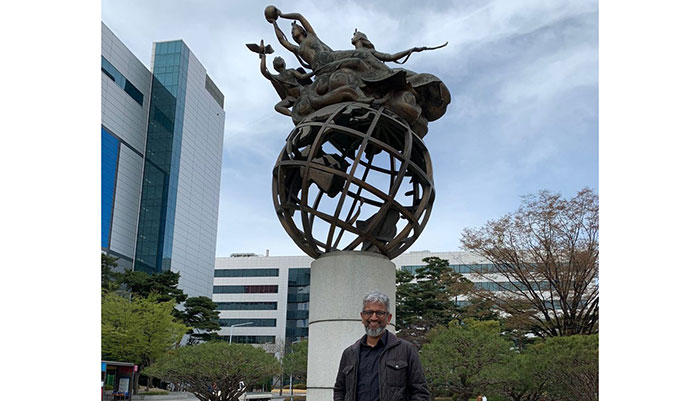 To remind you, on Tuesday, HEXUS reported on Samsung's claim that it had "successfully completed 5nm EUV development". Furthermore, the South Korean electronics giant said that it was ready for customer samples which it would intend to produce at 5nm FinFET.
Tech sites TechPowerUp and PCGamesN reckon that Koduri was in South Korea to consider manufacturing plans for its upcoming Xe graphics processors. More specifically, they pondered over the likelihood that Samsung would be contracted by Intel to mass-produce Xe discrete GPUs on its sub-10nm production lines. It is well known that Intel's own foundry operations are struggling to achieve commercially viable 10nm mass production.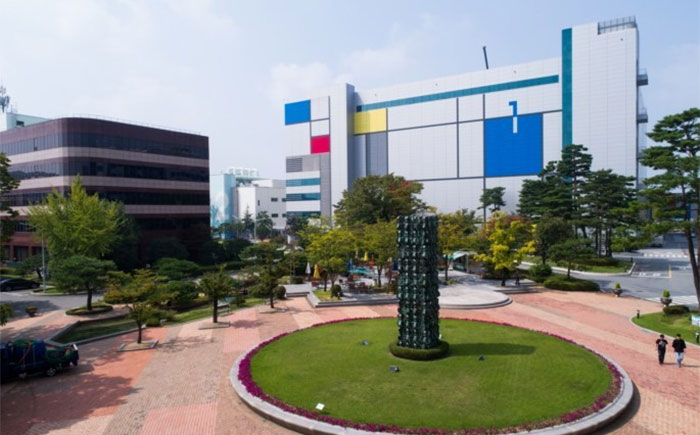 A less sensational tale comes from the pages of Business Korea (BK) this morning. It says that "Koduri's visit is more likely to be related to cooperation in the memory sector." In particular, BK reckons that Koduri might be talking to Samsung with regard to sourcing DDR5 or other types of memory for its upcoming Xe cards. An industry observer told BK that "Although Samsung Electronics has recently focused on strengthening its non-memory sector, it is still strong in the memory sector and Intel is a company concentrating on system semiconductors," and that the visit may have been for discussions about this and "CPU matching for its new products".
Samsung wouldn't confirm or deny any customer speculation when asked by Business Korea.