According to a report coming from Taiwanese PC industry sources, via DigiTimes, Intel is scaling down CPU shipments to DIY distributors. This plan will unfold during Q4 and will have a knock on effect on motherboard makers, and due to the laws of supply and demand, will likely adversely impact retail CPU pricing.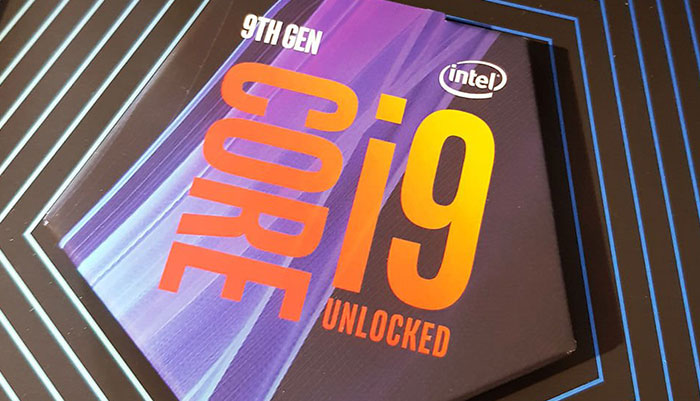 The key statement from the DigiTimes report is that Intel will cut supply for the PC DIY market to just six million CPUs in Q4 2018 (that is a two million cut). The reason for constraining shipments for this market segment is that it will allow greater shipments for systems makers for pre-built PCs, laptops and servers. Taiwanese motherboard makers are expected to face a 10 to 20 per cent decline in sales due to Intel's decision.
HEXUS has previously reported on Intel CPU shortages and the firm's plans to outsource to TSMC to make up for some of the shortfall in its own 14nm process capacity.
There are some further interesting nuggets in the DigiTimes report linked above. It seems to suggest that sales of Nvidia Turing based GeForce graphics cards are low, due to pricing. The report also sums up the current fortunes of component makers like Asus, Gigabyte, MSI, TUL and more. Only MSI is managing to achieve better than expected growth with its GAMING products in the current climate, according to the insiders.
As a reminder, other key PC component supply trends look favourable for end users right now. Our latest report on DRAM forecast continued price drops and that should continue in 2019. Furthermore, SSD prices will continue to tumble in 2019 due to increased NAND capacity and technology, claimed a report in October.