A new report out of Taiwan today indicates that Intel will outsource some 14nm chip production to TSMC. The back-story is that Intel has run out of capacity in-house and isn't interested in investing in additional 14nm equipment as it concentrates on its advance to 10nm. Thus entry level chipsets and processors are most likely to be outsourced, says DigiTimes.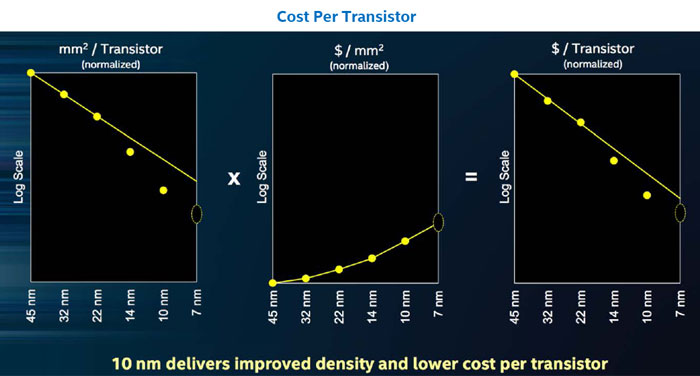 Last week some outlets reported that Intel CPUs were getting harder to find, and prices were increasing, due to the constrained supply. The price rises were observed to be most severe in the lower-end chips, with K-class parts less impacted, said Extreme Tech last Thursday. It was noted that Intel ran out of H310 chipsets after launching them on a 14nm process earlier this year (previous chipsets were built on 22nm). This put pressure on in-house 14nm, as CPU mass production is yet to move away to a new 10nm process.
The Taiwanese industry sources told DigiTimes that "Intel has seen its overall 14nm chip supply fall short of demand by as much as 50 per cent". Consequently outsourcing has become the appropriate business decision. Intel already gets TSMC to manufacture SoFIA-series handset SoC chips, FPGA products, and the iPhone modem, so this move isn't without precedent.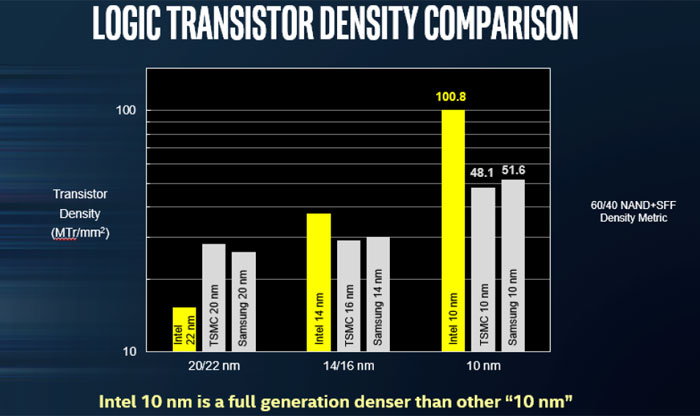 With TSMC's help, motherboard makers are expecting the tight supply of Intel's 14nm chipsets to ease by the end of 2018. DigiTimes concurs with the Extreme Tech sources in that the delay in advancing to 10nm has put a strain on Intel's 14nm output. The latest update we have from Intel suggests that commercial production of 10nm parts at Intel will begin in Q4 next year. Incidentally, due to these delays (Intel was supposed to start mass production of 10nm Cannon Lake processors in 2016), the 14nm process has become the longest lived in the chip-giant's history.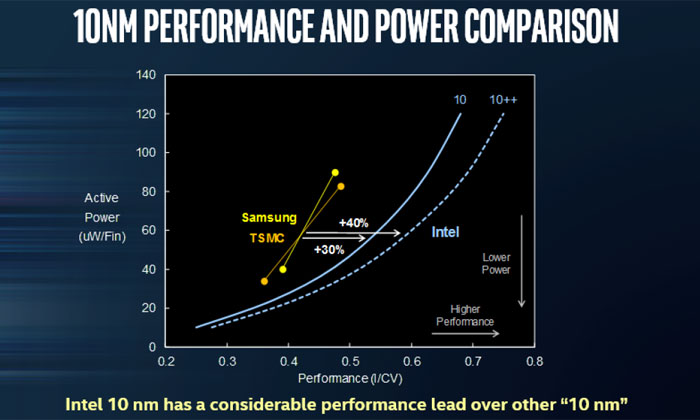 Intel claims that its 10nm process offers a "considerable performance lead" over rival efforts.