According to a report published last week by The Information, more than 80 tech goliaths including Nvidia, Google, Qualcomm, Samsung and Tesla are working to adopt RISC-V technology. The main reason behind the push to adopt RISC-V is said to be the processor's open-source design, which will facilitate "a much cheaper way to build chips for new technologies like autonomous vehicles," says the source.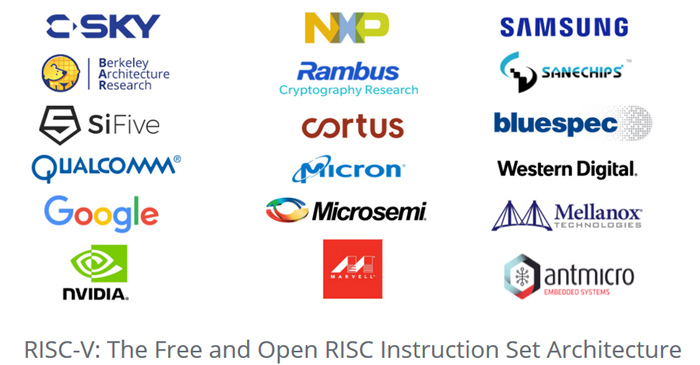 As many tech watchers will be aware, chip designer Arm is dominant in mobiles and the small lower power processors common in the vast majority of high-tech appliances and portable electronics. The Cambridge-based company, now owned by Japan's Softbank, is trying to leverage its designs and ecosystem familiarity to become a leading supplier in specialised applications such as AI and autonomous vehicles. However, the prospect of something like an automated vehicle being stuffed with Arm licensed cores annoys tech giants who would have to pay up significant royalty fees - after all that's how Arm makes its money.

RISC-V based processors look like a good alternative to the Arm processors wanted for specialised designs for many upcoming applications. Arm is likely to be safe for a while in mobile devices, as it is simply so entrenched, but in emerging and specialised hardware the tech giants appear to want to start with the open source RISC-V designs.
SiFive raises capital
In related news, just a few hours ago custom silicon startup SiFive raised over $50 million from venture capitalists. SiFive's goal is to rapidly come up with a custom designed chip for any client ahead of potential full-scale production.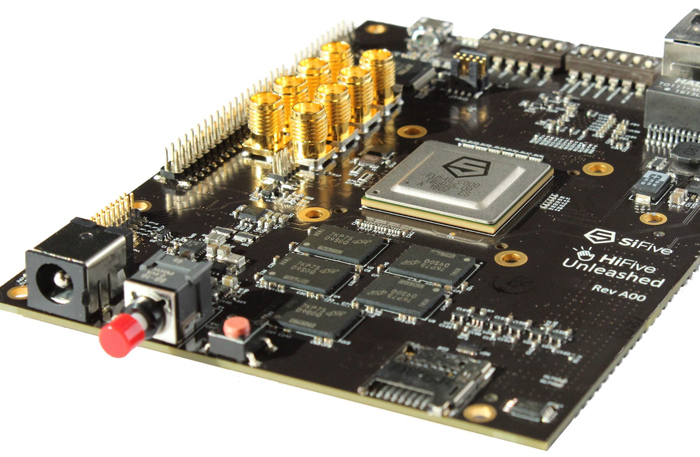 SiFive provides templates for various processor applications which can be modified using a high-level interface to become a custom piece of RISC-V silicon. An 'app store' will be available where people who have designed cores for specific purposes can share the designs and perhaps profit from their work. Another attraction of the open sourced RISC-V is that it doesn't contain 'black boxes' in its design which should help deliver improved privacy and security.