AMD published its Q2 2017 financial results yesterday evening, followed by the usual conference call to investors. AMD has two major business segments: Computing and Graphics; and Enterprise, Embedded and Semi-Custom. It is the first of these that provided the news that investors longed to hear. The afterhours share price has climbed significantly.
In brief, the Computing and Graphics segment revenue in Q2 was $659 million, up 51 per cent year-over-year, driven by demand for graphics and Ryzen desktop processors, said AMD. The operating income for this segment, of $7 million compares very favourably against the loss of $81 million in the same quarter last year. An "improved product mix," was thanked for the better outcome.

Notably AMD's desktop processor ASPs (average selling prices) increased significantly due to this being the first full quarter of Ryzen processor shipments. AMD was also pleased to note that GPU ASP increased year-over-year. We are all too aware that many attractive 1080p and 1440p gaming targeted graphics cards are in short supply and demand has pushed the prices rather high.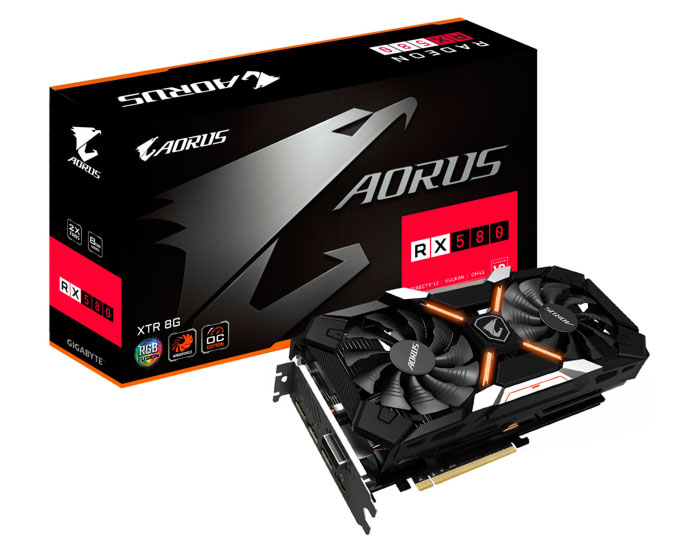 Picking highlights for the quarter under scrutiny AMD was spoilt for choice. There was the launch of the Zen architecture-based Epyc 7000 series processors, the unveiling of Threadripper HEDT processors, the unveiling of details concerning Ryzen 3 processors, the launch of Ryzen PRO desktop processors, the Radeon Instinct accelerators announcement, the launch of the Radeon Vega Frontier Edition graphics card, the introduction of the Radeon RX 580 and Radeon RX 570 graphics cards, and the unveiling of Microsoft's powerful AMD-semi custom chip packing Xbox One X.
On the topic of AMD's Enterprise, Embedded and Semi-Custom segment, revenue slipped a little year-on-year to $563 million but the operating income of $42 million was welcome, though that was impacted due to higher R&D investments. During Q2 AMD saw the first revenue from Epyc data centre processor shipments, but what weighed it down was a slowdown in semi-custom SoC sales. I think that's due to the current console generation reaching saturation point at current market prices.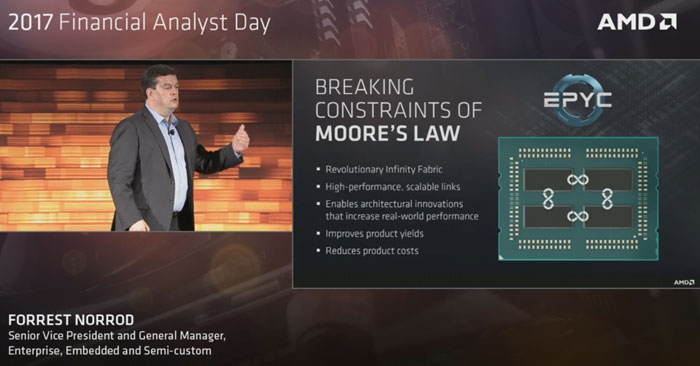 Looking forward, AMD expects revenue "to increase approximately 23 per cent sequentially, plus or minus 3 per cent". Annual revenue growth estimates have been revised to the mid to high-teens in percentage terms from low double figures, previously.