Back in April a business bombshell was dropped on Imagination Technologies Group. Apple, IMG's biggest customer by far, signalled that it would not need IMG Tech IP any more, as within the next two years it would finish developing and deploying its own GPU technology. The lucrative contract that had seen IMG supplying the GPU technology for Apple SoCs would evaporate, and the impact on IMG's share price was powerful and immediate - it dropped as much as 70 per cent on the morning the news broke.

IMG had protested Apple's decision, even casting doubt that Apple could develop its own GPU IP without infringing upon the IMG Tech it had been using. However, in a more typical, modern David and Goliath tale - where Goliath wins - nothing material has come of IMG's licensing dispute with Apple. The share price has recovered somewhat, to the 120p region, about half of what it was worth in March.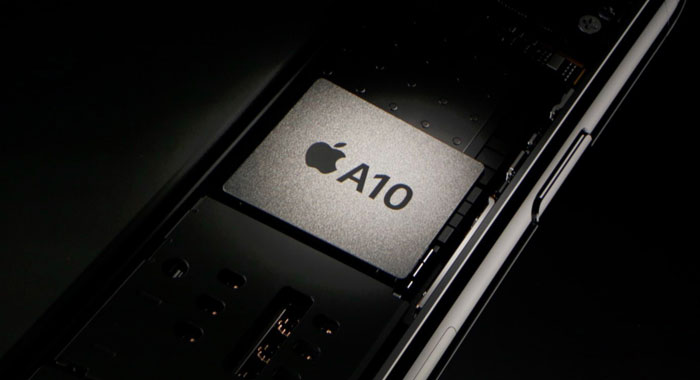 Today long suffering shareholders got a boost as IMG announced it was putting up the whole Group for sale. In a statement it said that it "has received interest from a number of parties for a potential acquisition of the whole Group". Thus the company has decided to open a formal sale process and is "engaged in preliminary discussions with potential bidders".
Bids sound like good news, as it implies various third parties are vying to buy-up IMG, and that could mean a good price to shareholders. On that prospect shares have hit highs of 149.5p this morning, that's a great return a couple of months on if anyone snapped up bargain priced IMG shares at 100p or so.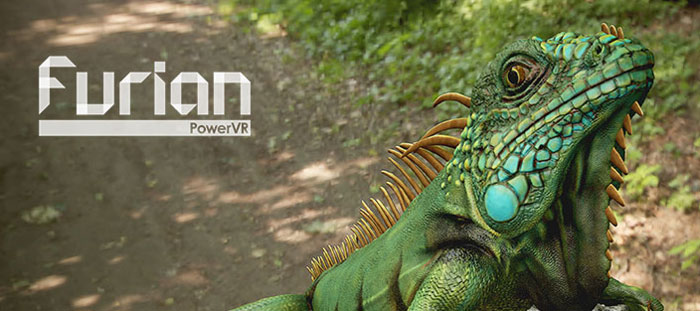 The company can't promise that the formal talks will result in a successful bid and purchase. In May it had already started to sell off its MIPS and Ensigma businesses, and these disposals are said to be "progressing well".