Still cool
At Computex 2008, Zalman was as keen to bring attention to its monitors and peripherals as its traditional array of water-cooling paraphernalia.
Like most other PC component makers, it is looking to diversify its product offering as an ever tightening component market makes having all your eggs in one basket an increasingly precarious position to be in.
Marketing manager Ted Lee was most keen to bring attention to a 32-inch 3D monitor (yes, you have to wear special glasses to see it properly) that is expected to hit the shelves by September and cost around 2000 USD.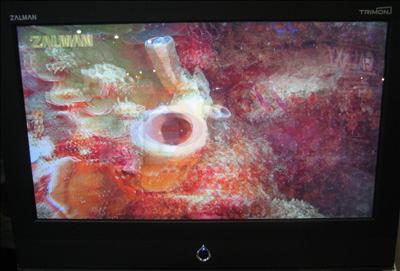 He was also enthusiastic about Zalman's mouse especially designed for FPS (first-person shooter) games.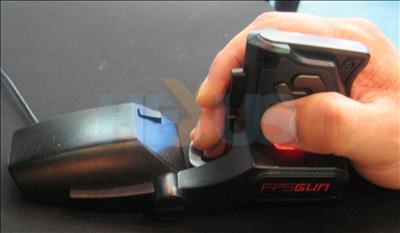 Lastly, just to show the liquid cooling side of things hadn't been entirely neglected, Lee showed us the new Z-Machine LQ1000, which Zalman describes as a: Extreme Hybrid Liquid Cooling Enclosure.