Just like old times
Sales director Robert Doncevski (pictured), told HEXUS.channel how Albatron is exploiting an unlikely market by adapting powerful contemporary GPUs designed for discrete PCIE boards, to make them compatible with regular PCI slots.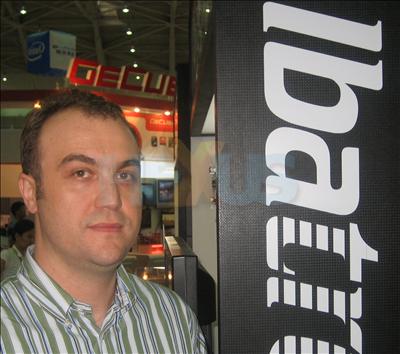 It seems that there is still a large install base of older PCs with only PCI slots and correspondingly poor integrated graphics. By using something like an 8500GT adapted for PCI, many users are opting for this upgrade in preference to buying a new PC, for now.
"At one stage there were two million PCs per month being shipped with IGPs but only PCI slots," said Doncevski. "So even a PCI card, populated with a modern GPU, offers a big jump in graphics performance over IGP."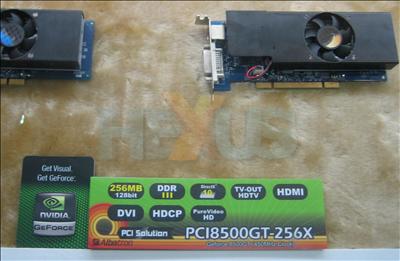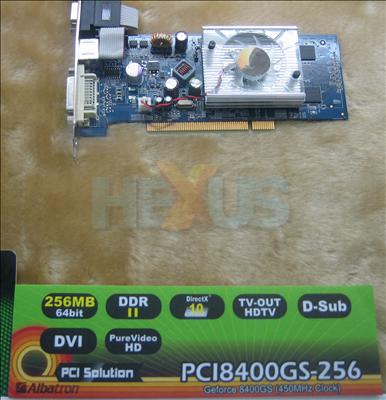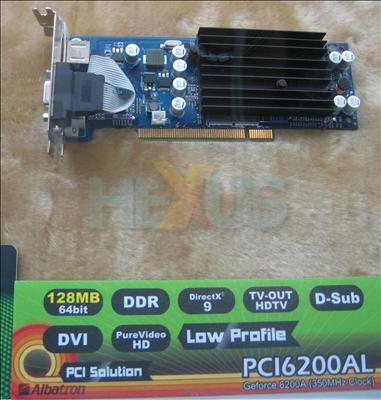 Albatron made a big push in the UK and globally in 2002, but within a couple of years it had started to pull back. "We were expanding too fast in a contracting market," explained Doncevski. It shrank almost as rapidly as it had expanded, closing its UK office and retreating to those territories, like Eastern Europe, Russia and the Middle East, where it felt it had the best chance of success.
Albatron is now fourth in the Russian GPU market with a 15 percent market share, but it wasn't clear whether or not it plans to have another go at the UK. "You can never lose interest in the UK market. We will always be on the lookout for opportunities," said Doncevski