Arachnophilia
AMD is clearly hoping to make a big noise about about its Spider platform at CeBIT this year and has enlisted the help of over 50 partners to do so.

The likes of Abit, Biostar, GeCube and HIS are all mucking in, alongside a bunch of other component, peripheral and mutimedia software companies.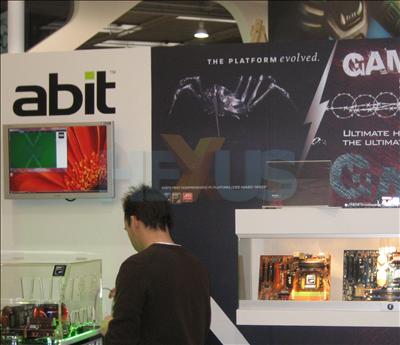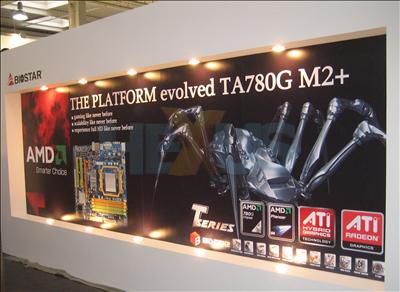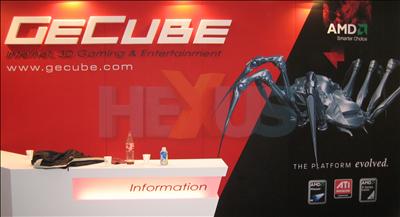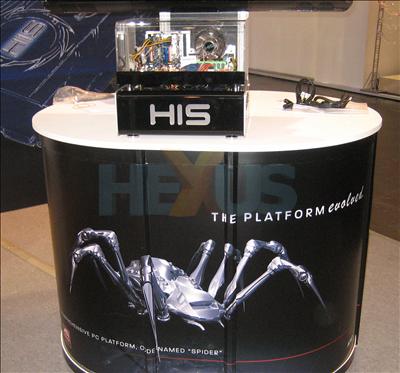 The Spider Hunt lark appears to merely require a punter to turn up at AMD's stand with some evidence that they have visited at least one of the participating partners to be in with a chance to win a CPU, graphics card, chassis and so on.

AMD .... told HEXUS.channel that "We designed Spider Hunt to emphasise the readiness of the general technology infrastucture for the Spider platform."

More info about what AMD and its Spider partners can be found on the web here (see what I did there?) (I think it's time to call it a night - Ed).