Testing, Conclusion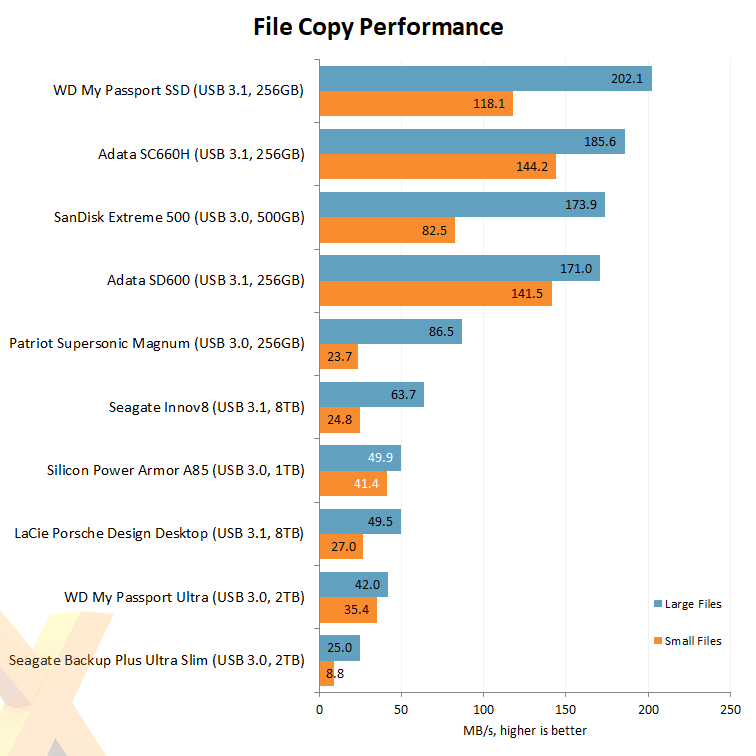 Our second transfer test revolves around two scenarios; copying across a folder containing large files such as ISOs; and copying across a program folder full of various small files. The Armor A85 isn't a patch on SSDs, of course, but holds its own against other HDDs.
Tough Enough?
The main selling point of this model is its ruggedisation against the elements and force. We chose to test the dust resistance by throwing it in a greenside golf bunker filled with fine sand (thanks to Copsewood Grange!). We then left it submerged in a bucket of water for 10 minutes, and then walked over the casing multiple times. As expected, it took this abuse in its stride and worked just fine afterwards.
Most drives offer some basic resistance to knocks and spills, of course, so the Armor A85 makes most sense if you need to be out in the field more often than not. People such as photographers, surveyors and frequent road warriors come to mind as the target audience.
Summary
...This is one drive that you needn't worry about dropping.
The inevitable saturation of the external HDD market has led to many 'me-too' products that are, by their essence, clones of one another. Silicon Power is looking to appeal to the user who expects more from their external storage, and the Armor A85 series is a good case in point.
Larger than your regular external drive but imbued with a triple layer of protection against dust, water and general abuse, the thick casing dampens vibrations and does a good job at, well, being tough. This is one drive that you needn't worry about dropping.
Whether you can justify the 50 per cent premium is down to just how important quality ruggedisation is. Whatever the case, Silicon Power does a good job in that regard.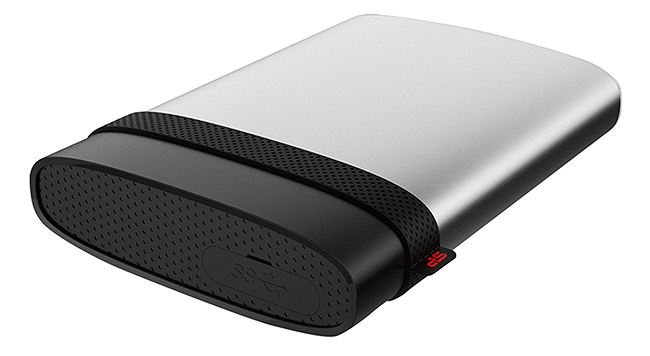 The Good

The Bad

Really solid design
Good speeds for an HDD
Three-year warranty as standard
Software included

Pretty big
Type-A cable on both sides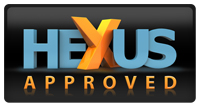 Silicon Power Armor A85 1TB
HEXUS.where2buy
The Silicon Power Armor A85 1TB HDD is available to purchase from Amazon.
HEXUS.right2reply
At HEXUS, we invite the companies whose products we test to comment on our articles. If any company representatives for the products reviewed choose to respond, we'll publish their commentary here verbatim.