Total War: Warhammer
What do you get when you combine the addictive turn-based strategy of Total War with the monsters, warriors and heroes of Games Workshop's Warhammer? The answer is all sorts of fun, and for fans of either series, Total War: Warhammer is a must-have title.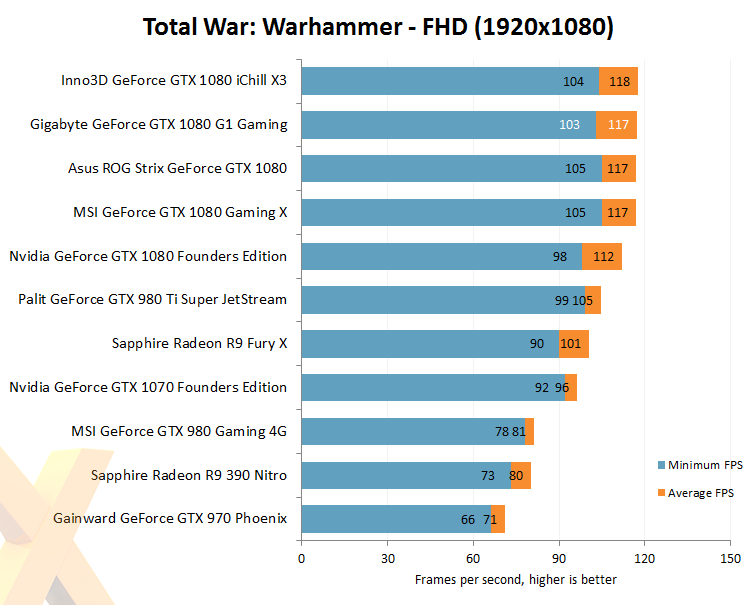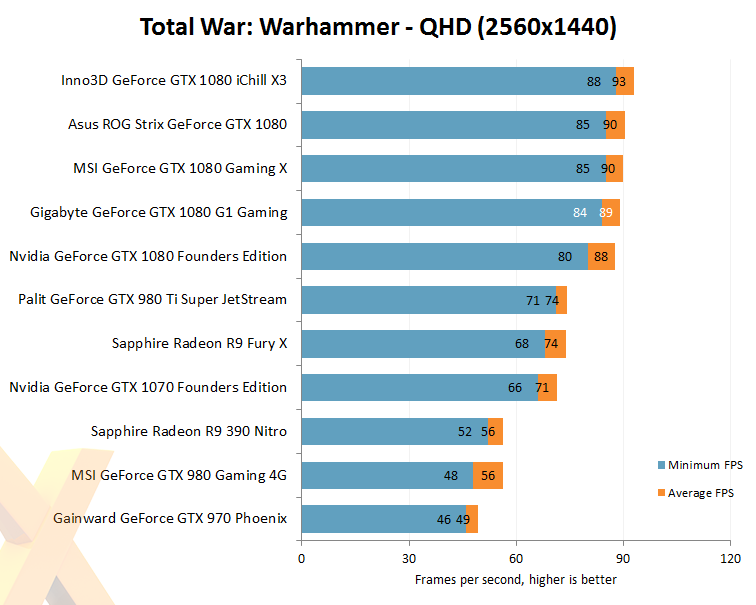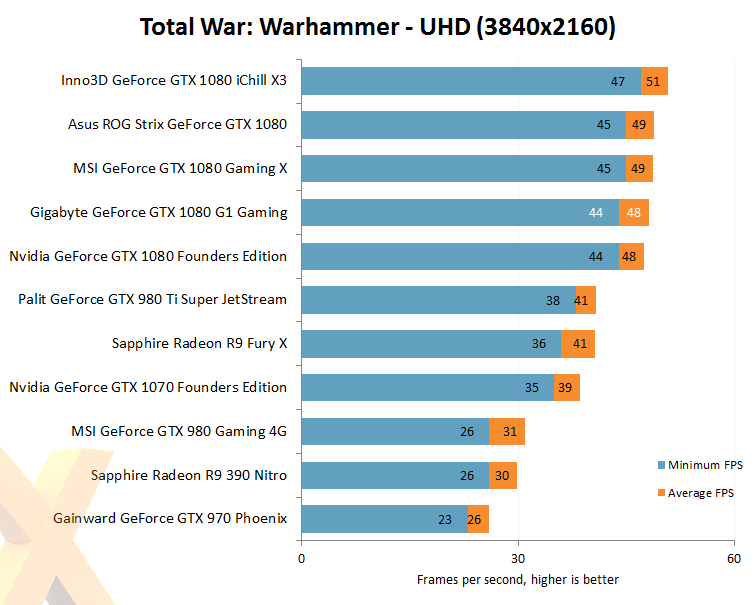 The sample Gigabyte card hits a steady 1,898MHz on the core across our benchmarks. This number is slightly lower than either the MSI or Asus, hence it taking fourth position in the benchmarks.