The bare stats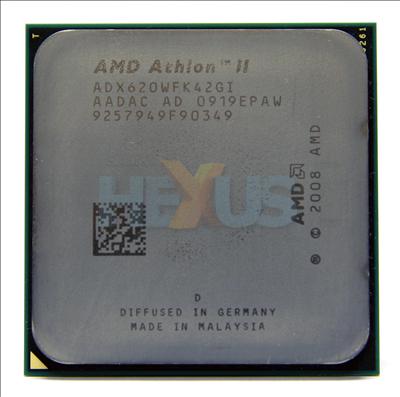 Manufactured by GLOBALFOUNDRIES Fab 1 in Dresden, Germany, it's a regular AMD AM3 chip in appearance.

AMD sampled HEXUS with solely the '620 model, but we hope to receive the full-retail '630 chip in the near future.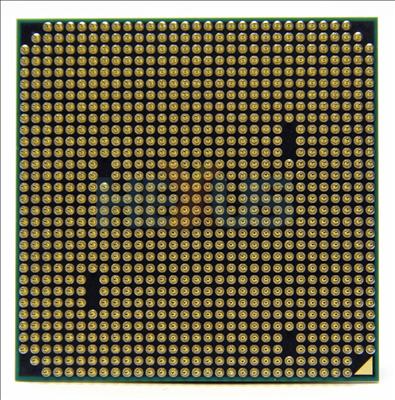 Count 'em pins.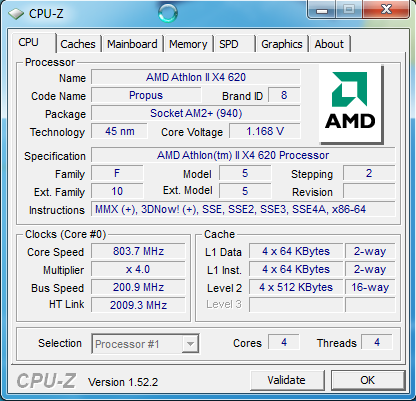 AMD makes particular mention of the Athlon II 6x0's lower power-draw when there's little load imposed upon it. The CPU drops down to 1.1V and 800MHz.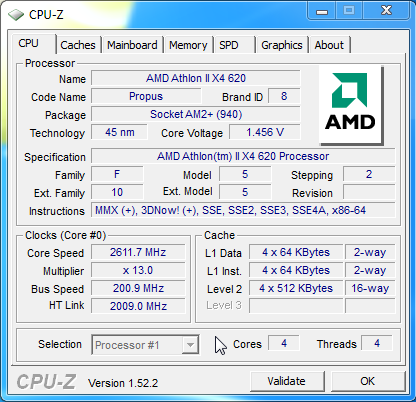 Note the greyed-out L3 cache. One cannot enable it via a BIOS hack; it simply isn't there.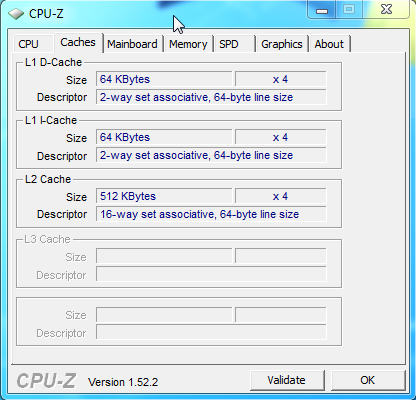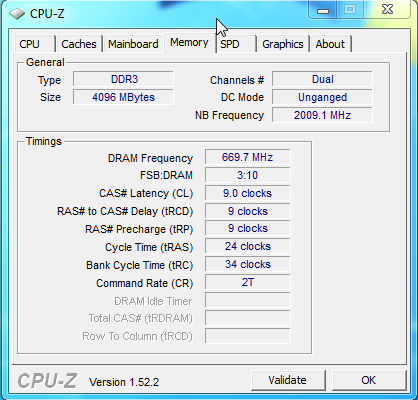 The AM3 chip is able to interface with either DDR2 or DDR3 memory. We ran it on a DDR3-supporting 785G motherboard at 1,339MHz.