Introduction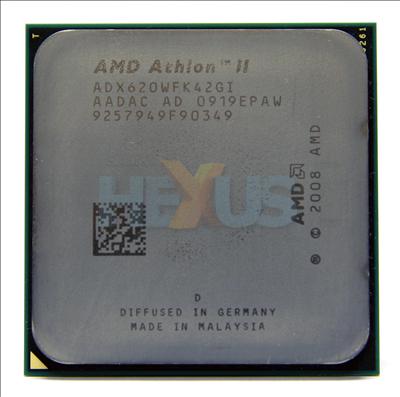 Semiconductor firm AMD is on a mission to ply you, the consumer, with greater choice in the 'budget' CPU space. We know this when looking at the huge selection of dual-, triple-, and quad-core chips currently etailing at leading vendors.

Indeed, making an informed choice at a particular price point isn't straightforward as it may seem. One needs to take cores, speed, cache, and power into account, at the very least.

Adding to the ever-growing range of sub-£100 chips, AMD is now releasing two new quad-core models that put value to the fore. Are the Athlon II X4 620 and 630 worth it? How has AMD snipped the price without seriously compromising margins? Should you buy an Intel CPU instead? Let's find out the answers to these questions in the review.