Nautilus500 exposed
With an installation time of just 15 minutes and support for a wide range of platforms, the £99 Nautilus500 package is squarely aimed at the user who wants the minimum fuss when trying watercooling for the first time.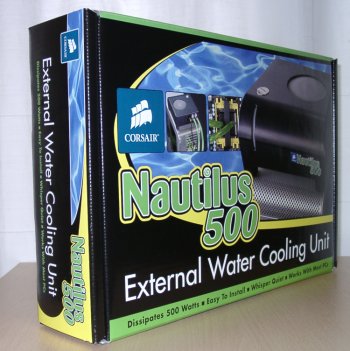 The relatively small-sized box, about the same size as a premium motherboard's, tells you that the Nautilus500 isn't designed to compete with high-end watercooling systems. Rather, it's a stripped-down-to-the-bone affair.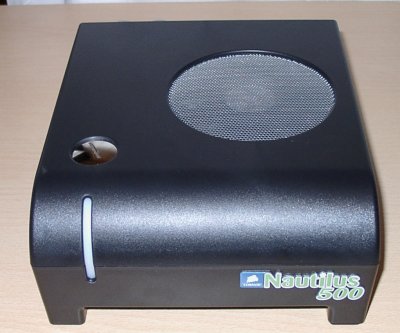 Taking the guts of the Nautilus500 first, we see that the all-in-one unit, comprising of a pump, reservoir, radiator and 120mm fan, is simplicity itself. There's no LCD display or any user-modifiable settings on the front. The Nautilus500 unit measures in at 200mm (w)x 260mm (d)x 95mm (h), making it substantially smaller than Corsair's own HydroCool system. It's filled by simply removing the large screw on the left-hand side.

Corsair states that the integrated pump has a maximum flowrate of 350LPH (Litres Per Hour), which is just over half that of the performance-orientated HydroCool series. The internal 120mm fan is rated to produce 74CFM airflow at 1,800RPM.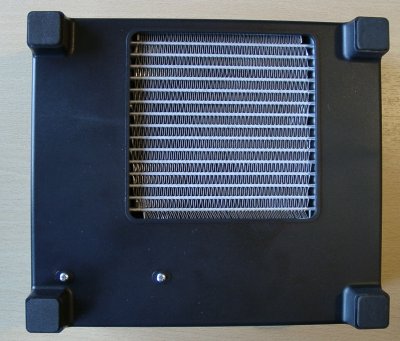 Flipping it over shows the radiator that's situated directly below the 120mm fan. Build quality is decent throughout, and our sample had no squeaks or annoying rattles when in use.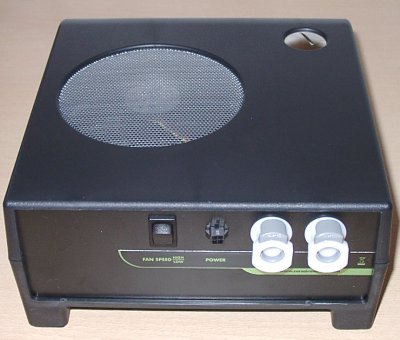 The back, too, is simplicity itself. The CPU block, with pre-attached tubing, is connected to the Nautilus500 via the two pushfit connections on the right-hand side, and it doesn't really matter which way around they're connected. Two fan speeds are offered. The first, spinning at ~1,800RPM, offers the best performance. A flick of the switch drops down the radiator fan's speed to around 1,300RPM, sacrificing pure cooling ability for near-silent operation. Lovely.