There's a plethora of logos, symbols and ratings adorning the SD and microSD cards cluttering my desk right now. For example I have a 'Kingston 16GB MicroSD C10 HC I U1 SDC10' card with those details plus various other serial numbers written on it, in an area the size of a little finger nail. However, with the new SD Specification 5.1, a card such as this might be able to be certified as supporting a new 'App Performance Class' or bear an 'A1' symbol for short - so Kingston would be able to shoehorn a new bit of white-inked info onto the card.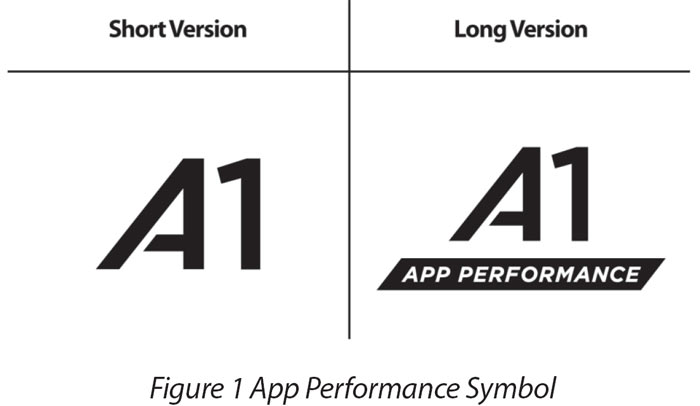 Since Google released Android Marshmallow in 2015, users of Android devices have been able to use microSD cards as 'Adoptable Storage Devices' for both active app and data storage. Unfortunately memory card buyers couldn't be sure that the card they bought would be up to scratch from its multimedia performance markings. Apps require minimum random and sequential performance speeds which are different to how cards are certified for storage of pictures, videos, music, documents and other data.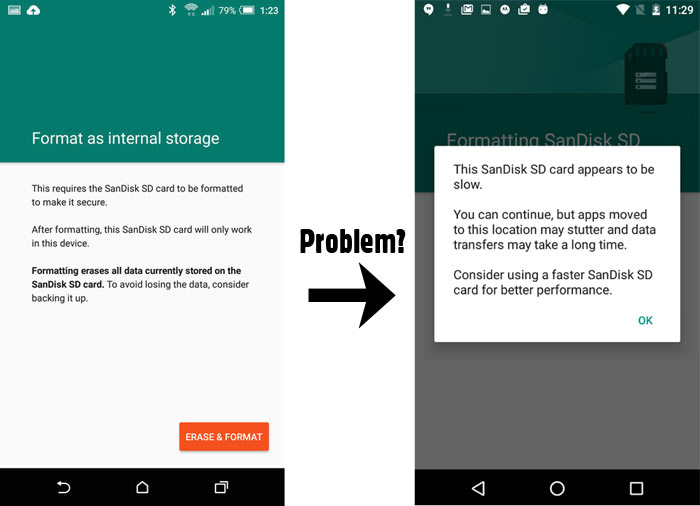 The SD Association (SDA) sums up the A1 rating as being necessary as:
It's not just about slow content-saving any more
It's about application-running and new associated performance capabilities
A combination of higher random + sequential performance is required
"With its consumer-friendly symbol, App Performance Class eliminates buyers' frustration with identifying app-running compatibility on their Android devices and microSD memory cards," said Brian Kumagai, SDA president, explaining the impetus behind the new certification symbol. The SDA thinks that with a device marked 'A1' and a card marked 'A1' on both packaging and the hardware will provide simple product compatibility confirmation to currently puzzled customers.
The first basic App Performance level, 'App Performance Class 1', or 'A1', signifies that the SD card upon which it is printed can achieve:
Random Read Input-Output access Per Second (IOPS) of 1500,
Write IOPS of 500,
Sustained Sequential performance of 10MB/s.
So we will only see 'A1' to start with, but higher 'A' ratings will be prepared and used by the SDA, memory and device partners "as technology evolves". Read more about the new 'A1' symbol in the SDA's white paper (PDF).
Above: other SD card rating symbols and their meanings