A new industry special interest group has been formed to work on the unique challenges faced by those trying to recover data from faulty or damaged solid state storage. With an eye on developing tools and standards to tackle the problems the Storage Networking Industry Association (SNIA) and its Solid State Storage Initiative (SSSI) announced the formation of the Data Recovery/Erase Special Interest Group (DR/E SIG).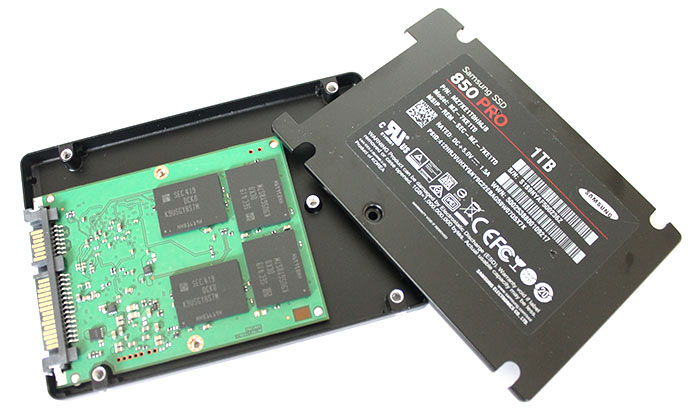 Scott Holewinski of Gillware Data Recovery and Chair, Data Recovery/Erase SIG, explained the purpose of the newly formed SIG. "SSDs present particular challenges when trying to erase all data or attempting to recover data from a nonoperational drive," he said. "The DR/E SIG provides a forum in which solution providers and solid state storage manufacturers can collaborate to enable data recovery and erase capabilities in solid state storage in such a way as to ensure that customer demands for these services can be met in a cost-effective and timely manner with a high likelihood of success."
In order to meet its goals and self-set challenges the DR/E SIG intends to work alongside all the major players; solid state storage manufacturers, data recovery providers, standards bodies and businesses which deploy solid state storage. It hopes that this web of communications will enable better recovery techniques with current storage and improved recovery/erase techniques on future hardware revisions of SSDs and NVSIMMs. A major challenge will be to get the SSD makers to devote time to coordinate with, and to listen to, recovery professionals.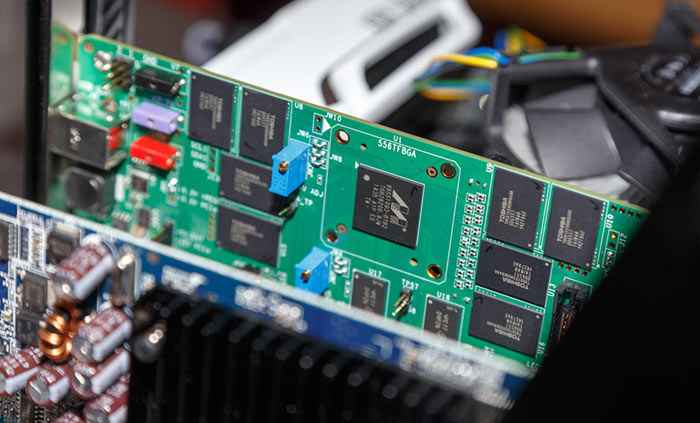 The EE Times conducted an interview with Scott Holewinski, following up the announcement of the SIG's formation. He told the electronics news organ that SSDs were challenging to recover data from as all of the features that extend the life and endurance of SSDs such as wear-levelling, bad block management, garbage collection and Trim command constantly moved data around. On HDDs data is much more linear. Another problem is that of self-encrypting drives (SEDs), which require assistance from the manufacturer to get any data back. As mentioned previously, getting both SSD makers and data recovery experts to work together, as closely as possible, should help create standard recovery tools.