OCZ Storage Solutions will showcase a new range of SSD drives at Computex 2015. The all new series, from the Toshiba Group owned company, are to be called the OCZ Trion 100 range. These 2.5-inch/7mm drives will become OCZ's new value-oriented SSD range aimed at users seeking to upgrade their SATA-6Gb/s desktop or laptop systems.
Key performance components of the OCZ Trion 100 drives include Toshiba's Alishan SSD controller and its premium A19 TLC (triple-level cell) flash memory technology. Available later this summer, the series is touted as one that will "deliver a superior balance of performance, reliability, and value". Example performance statistics from the new Trion 100 drives include figures demonstrating up to 550MB/s of bandwidth and up to 91,000 random read IOPS.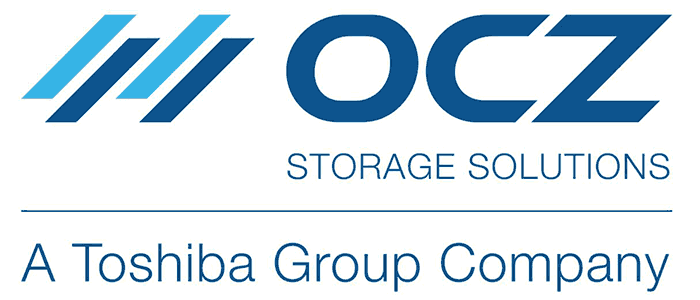 TLC NAND is generally considered less durable than MLC (multi-level cell) NAND but is the most affordable variety of this type of memory. With a good firmware and controller configuration it can still provide the basis of a fast and reliable SSD, giving several years of service. Thus these OCZ Trion 100 drives could be some of the most competitive entry-level SSDs yet produced.
OCZ won't just be showing off entry level flash products at Computex. The firm is also exhibiting its upcoming Z-Drive 6300 NVM Express (NVMe) Add-In-Card (AIC) for enterprise customers. A new member of the Z-Drive series, this 6300 model will offer transfer speeds approaching 3GB/s and up to 700,000 IOPS with capacities up to 6.4TB. The already available Z-Drive 6000 will be on demonstration too.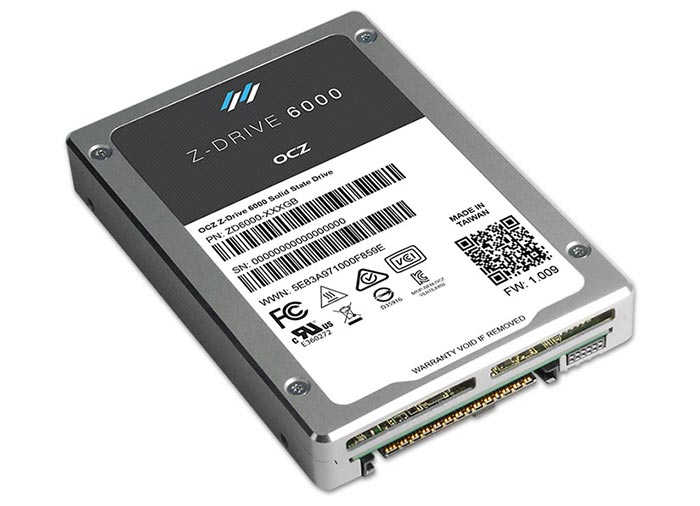 OCZ's complete portfolio will be on display at booth #J0224 at the Taipei World Trade Center Nangang Exhibition Hall. At this time we don't have a release date for the Trion 100 range except 'later this summer'. Hopefully we will find out the pricing before release, perhaps as early as next week at Computex.