Western Digital has announced that it has acquired I/O acceleration software maker Velobit. The Velobit software will be integrated into Hitachi Global Storage Technologies (HGST), a wholly owned subsidiary of Western Digital. The software "dramatically accelerates applications and increases server density by enabling higher I/O performance, lower latency, and more efficient usage of processor and storage resources". It works by adding a transparent acceleration layer to storage systems using SSDs.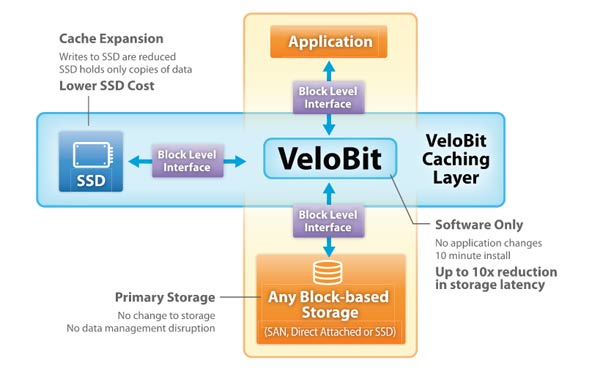 Velobit was founded in September 2010 to commercialise inventions in caching and data compression technology. It's software can boost performance of the systems in which it is employed by up to 20 times. It has been marketed as a low cost solution and the software installs on systems in less than a minute, automatically tuning them for the fastest speeds. VeloBit deploys and operates transparently to existing applications, storage, or data management.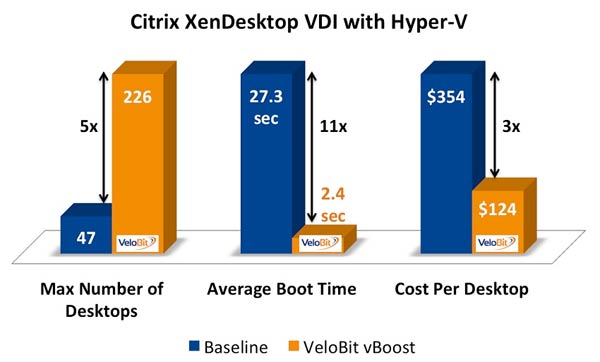 "In VeloBit we saw a great team that has developed and commercialized breakthrough I/O optimization software," said Mike Cordano, president of HGST. "The acquisition of VeloBit is an important step in our strategy to develop robust software capabilities to augment our successful SSD product portfolio." In turn the co-founder and CEO of Velobit, Duncan McCallum, said "In HGST we have found the ideal partner to continue to develop our ground-breaking caching, compression, and cache coherence technology." Under the wing of HGST Velobit technology will continue to expand and develop.
Just over a fortnight ago we heard about the Western Digital acquisition of sTec Inc which was said to be a strategic move to buy and merge and innovator in enterprise SSDs. It does seem like WD is moving nimbly to make the best hybrid and SSD storage devices possible, especially with an eye on the enterprise market. The deal was for an undisclosed sum but the markets have reacted positively.