BenQ's CeBIT stand has a range of products on show, from DVD burners to digital cameras. In this article, we'll look at BenQ's new Blu-ray Disc burning hardware.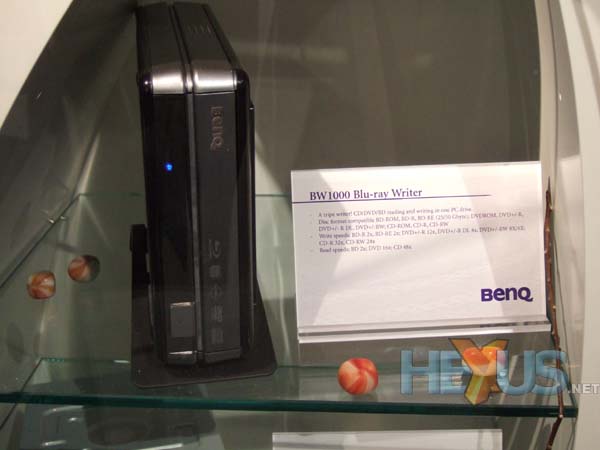 Above is a shot of the BW1000. It's a CD/DVD/BD burner, supporting 2x BD read and write.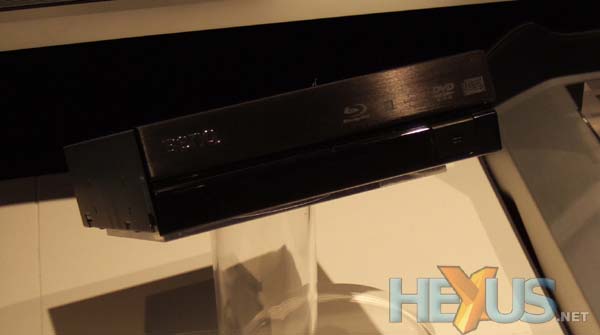 Along with an external version of the BW1000, there is an internal version - a wise move by BenQ. OEMs and the more enthusiastic media folks will opt for the internal model to give them Blu-ray capabilities, while the more cautious digital home consumer may feel safer upgrading with an external version.