Steam survey shows Windows 10 nudging 50 per cent mark
At the beginning of September Steam rolled out its monthly Hardware & Software Survey, looking back over the statistics for August. Probably the most impressive change observed in the stats is in the rate of adoption of Windows 10 among Steam gamers. Windows 10 64-bit showed good gains in August, up by 2.77 per cent to 47.44 per cent. Add this to the 1.51 per cent of users with Windows 10 32-bit installed and you get 48.95 per cent in total. Please note that the free offer to upgrade to Windows 10 from other recent Windows OSes expired before August started.
Intel Kaby Lake and AMD Zen only fully supported by Windows 10, and Linux
Back in January we learnt that Microsoft won't support next gen CPUs in older Windows versions. In a blog post Microsoft spelled out that "Windows 10 will be the only supported Windows platform on Intel's upcoming 'Kaby Lake' silicon, Qualcomm's upcoming "8996" silicon, and AMD's upcoming 'Bristol Ridge' silicon". However Microsoft abandoned a simultaneous policy change which would have meant a shortened life cycle for Skylake systems running Windows 7 and 8.1.
So, earlier this week PCWorld got in touch with Microsoft, to check if the Windows 10 Kaby Lake / Zen policy is still in effect. A Microsoft spokesperson replied that "As new silicon generations are introduced, they will require the latest Windows platform at that time for support." In an explanation of the policy Microsoft said this narrower development focus allows "deep integration between Windows and the silicon, while maintaining maximum reliability and compatibility with previous generations of platform and silicon".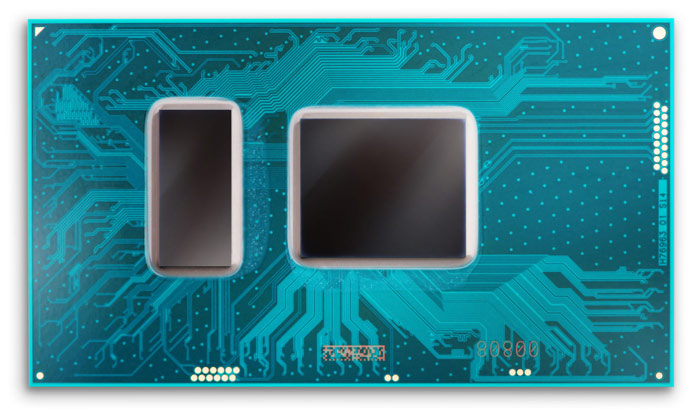 Further investigations by PCWorld revealed that both Intel and AMD will align themselves with Microsoft's software strategy. It isn't known what the result would be of a person making a new Kaby Lake or Zen based PC system, next year, then attempting to install and run Windows 7 or Windows 8.1. Sub optimal performance, glitches, or even crashes are all possibilities – and that would also depend upon the games/applications used in Windows.
Windows 10 Anniversary Update freezing issue fixed
In another bit of Windows 10 news this week, Microsoft has issued a fix for the widely reported Anniversary Update freezing issue. Though my system matched that of the commonly reported affected machine configurations I was unaffected by this bug. However it's good to see it fixed and the update was installed on my system last night. You can read about the issue and fix on Microsoft's Answers page, linked earlier in this paragraph.