Microsoft has updated Windows 10 to fix two key issues, making its Universal Windows Platform (UWP) games much more appealing to gaming enthusiasts. In a blog post in which it asserts that "Windows 10 is unequivocally THE place to be for gamers!", Microsoft says the changes were implemented following consideration of feedback on the Windows Store, on gaming-focussed websites and various forum threads.

The following changes were implemented in a Windows 10 update:
Support for AMD FreeSync and Nvidia G-SYNC in Universal Windows Platform games and apps
Support for unlocked frame rate for Universal Windows Platform (UWP) games and apps
The OS update started to roll out yesterday but if you are still waiting to get it you can download it directly here.
In discussing the update above, Microsoft took the opportunity to plug its range of Windows 10 DirectX 12 games. The company reminded us that Gears of War: Ultimate Edition, Rise of the Tomb Raider, Quantum Break, and Forza Motorsport 6: Apex (Beta) are all available now on the platform and will be even better soon.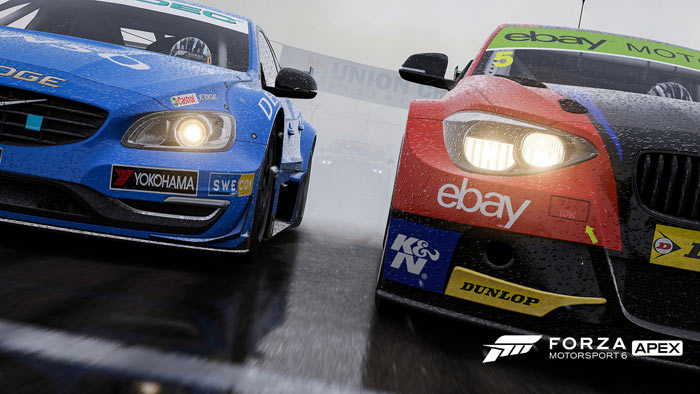 Microsoft infers that the update alone doesn't make in-store UWP apps support uncapped frame rates and variable refresh rate tech, as it says that "we expect Gears of War: UE and Forza Motorsport 6: Apex to lead the way by adding this support in the very near future." So, developers need to at least flick a few software switches to support the technologies.
If you are looking forward to more DX12 games, Microsoft says that "a truly impressive array of DirectX 12 titles later this summer and fall." We'll probably hear a lot more about these upcoming DX12 games titles at E3 next month.