Microsoft has announced that the Windows 10 free upgrade offer is to "end soon". Those who qualify to take advantage of the offer and haven't yet done so are reminded that "time is running out". Users of Windows 7 and newer can currently go ahead with the free Windows 10 upgrade from now until it ends on 29th July.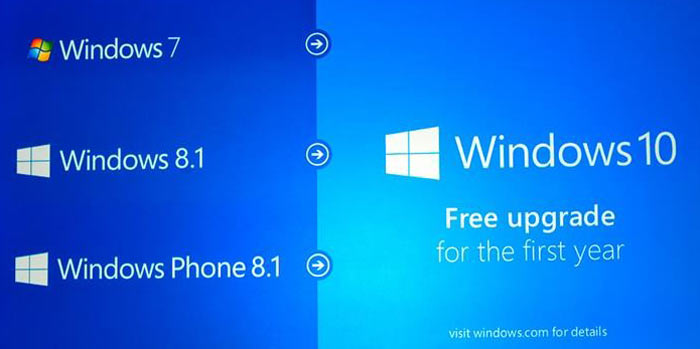 The free upgrade offer was a first for Microsoft, and it admits that the offer has helped Windows 10 achieve the fastest upgrade / adoption rates ever seen. I've previously seen commentators says that the free offer will be replaced by another free offer – but for now Microsoft insists that after 29th July you will only get Windows 10 'free' when you buy a new device or by purchasing a full version of the OS for $119.
To gee-up and persuade Windows 10 adoption stragglers, Microsoft's blog says that its latest OS is "familiar, safer and more secure, and more personal and productive – enabling innovative new experiences". It asserts that Windows 10 is getting better every month with many significant improvements arriving last November, and plenty on their way to the Windows 10 Anniversary Update this summer.
Still on the topic of the update, I updated my Sony VAIO laptop (Model SVE14A37CWS, fact fans) to Windows 10 in the New Year but after a week or so rolled back to Windows 8.1. The newer OS had a major impact on battery life with some background processes making the fans spin up almost constantly. No updates or forum posts provided a solution at that time. Obviously I'm not keen to re-update now, or to miss the free update opportunity. However, according to a Neowin news post, I should be OK as the Windows 10 license will have been tied to my laptop. Perhaps it will be worth another shot after summer.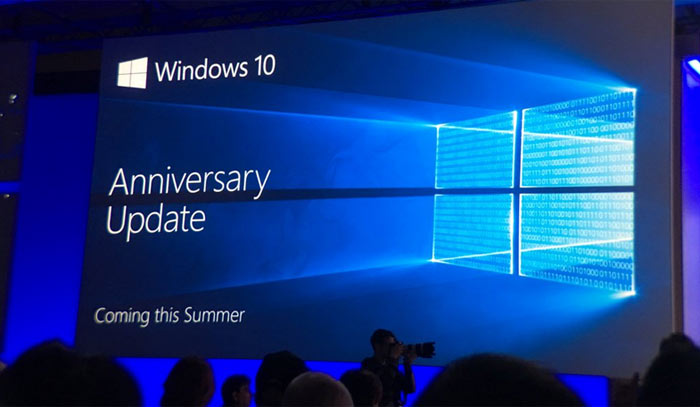 Windows 10 continues to gain market share, though according to independent figures its decelerating right now. Even so, Microsoft was happy to boast that it now has Windows 10 running on 300 million active devices. Importantly for the 'one platform' philosophy several big name universal apps have flowed onto the store including Facebook, Instagram, and Facebook Messenger. Meanwhile important store apps such as Vine, Hulu, Netflix and Twitter have been updated recently.