Microsoft's Corporate VP of the Engineering Systems Team, Gabe Aul, has written a lengthy blog post covering all the new features, refinements and tweaks in the latest Windows 10 Insider Preview. The post coincided with the release of Windows 10 Insider Preview Build 14316 to Windows Insiders in the fast ring. This new build features many of the things that will arrive in the Windows 10 Anniversary Update this summer.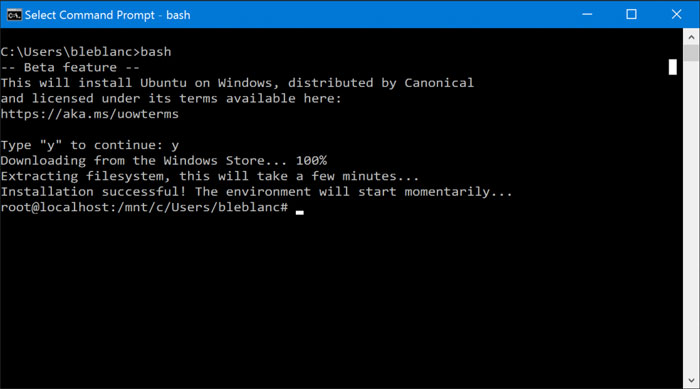 As announced last week at BUILD 2016, the latest insider preview will allow you to run native Bash on Ubuntu on Windows. This is enabled by turning on developer mode in settings and turning on the Windows Subsystem for Linux (Beta). If you are interested in this particular feature it is covered in more depth here.
Further interesting, and rather intelligent, features spring from the new Cortana cross-device capabilities. In this OS build you will be able, for example, to get low battery notifications for your phone on your PC, use Find my phone/Ring my phone from any of your devices, and quickly and simply share maps across devices.
Microsoft Edge extensions were recently announced and this OS build has a couple for you to try out – the Pin It Button and OneNote Clipper. The Reddit Enhancement Suite, Mouse Gestures, and Microsoft Translator have all been updated too.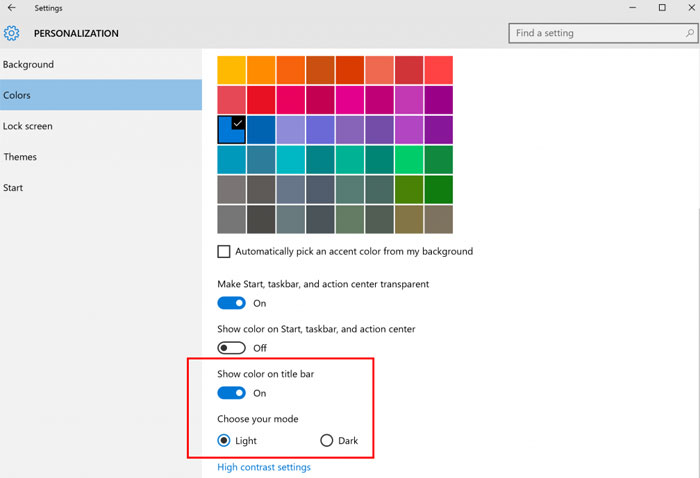 A dark mode has been added to the personalisation colour settings. I preferred this mode on my Windows Phone so it's nice to see it come to PCs. However Microsoft says that UWP apps that control their own theme settings won't actually go dark once the mode is switched on. There are further colour customisation options for Start, the taskbar, and the Action Centre.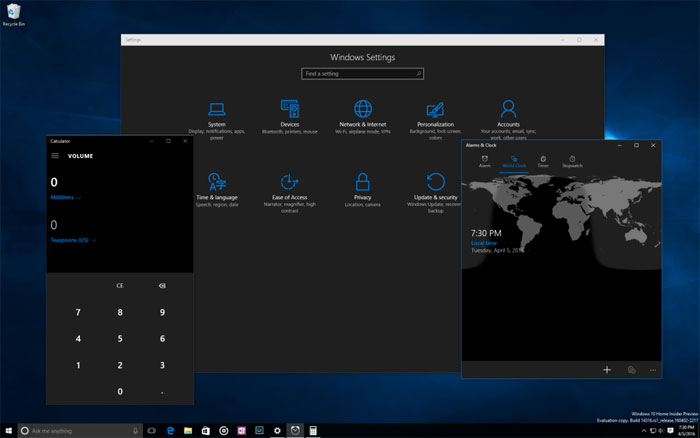 On the topic of the Action Centre, this too has been improved with user able to choose which app notifications should be shown first and the ability to limit the number of visible notifications per app (default is now three). Users just tap to expand the notifications they are interested in.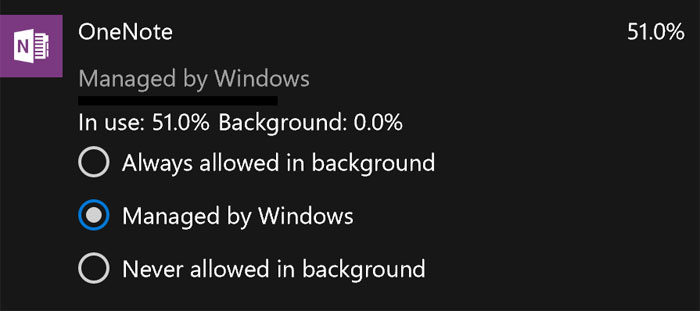 There are yet more new features such as a new Connect App to make Continuum more flexible and less reliant on hardware dongles, more emojis, the Skype UWP preview app, Virtual Desktop improvements, an improved update progress experience, and updated Battery Settings and Battery Saving experience. For a full rundown of the numerous changes in this Insider Preview head over to Gabe Aul's post, on the Microsoft blog, where you can also read about bug fixes in this update and known issues.